TOM FORD is taking what you know about eye shadow quads and enhancing texture, pay-off, and length of wear. Eye Color Quad Crème carries velvety shadows that contour eyes with colorful luster while delivering magnetic intensity.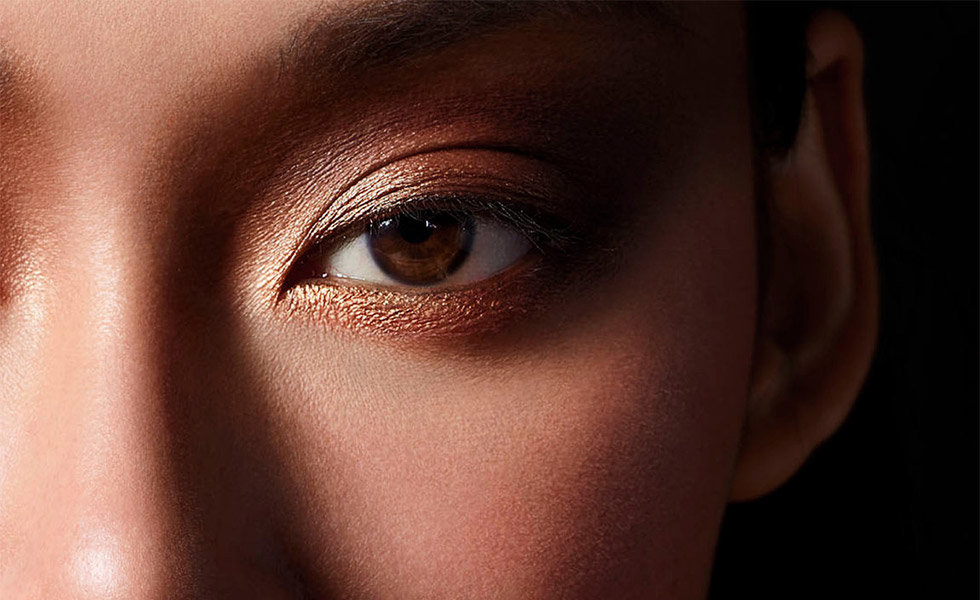 ---
Made with unique pigment technology that combines lush emollients, the shadows highlight eyes with buildable matte and shimmer hues. Available in three shade waves, the new quads provide a second-skin finish with long-lasting results.
---
Answer the quiz questions below and we'll match you with the Tom Ford Eye Color Quad Crème that best fits your personality.
---
Movie time! What are you watching?
A. 90s rom-coms have my heart. Deciding between She's All That and Clueless.
B. Leaning toward something involving action and adventure. A Marvel movie, anyone?
C. Can we please watch a classic? I'm thinking Casablanca.
---
Which travel destination do you prefer?
A. Switzerland in December, I need pictures of the snow-capped mountains and fairytale towns.
B. Madhya Pradesh in India, I want to explore the heart of tiger country.
C. Summer in Paris, it's my dream to see the Eiffel Tower at night.
---
It's Friday night, what's the plan?
A. Face masks and a glass of wine for the win!
B. What plan? Let's see where the night takes us.
C. Can't go wrong with dinner and a drive-in movie.
---
Which cocktail are you sipping during Sunday brunch?
A. May I see your list of mocktails?
B. 2 spicy margs, please.
C. Is it really brunch if there aren't bottomless mimosas?
---
Choose a Tom Ford lipstick to add to your collection:
A.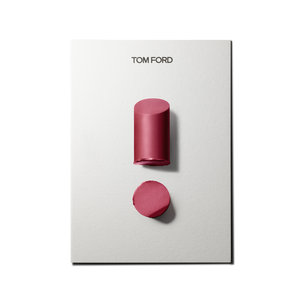 L'Eclisse
B.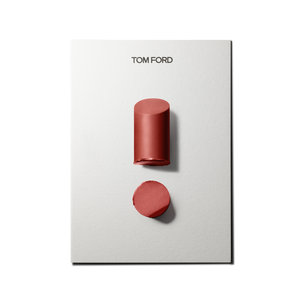 La Notte
C.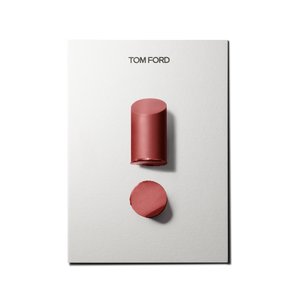 Nubile
---
Results
---
Tally up your answers and find the Tom Ford quad that best fits your personality.
---
Mostly A's:
You'll definitely appreciate this flirty lineup of ethereal, frosty neutrals with a pop of rosy color. These soft, buildable matte and shimmer shades seamlessly transition from day to night. Your star quality is sure to turn heads!
---
Mostly B's:
Bold and fiery, this sun-sparked range of gilded hues will ignite your free-spirited side. Add a burst of magnetic intensity to your lids with matte and shimmer shades in warm champagne, burnt coral, caramel, and sienna.
---
Mostly C's:
You gravitate towards all things classic, so this timeless quad is sure to be a staple in your shadow collection. Create an abundance of chic looks featuring rich, matte nudes and browns.
---
View Original Article