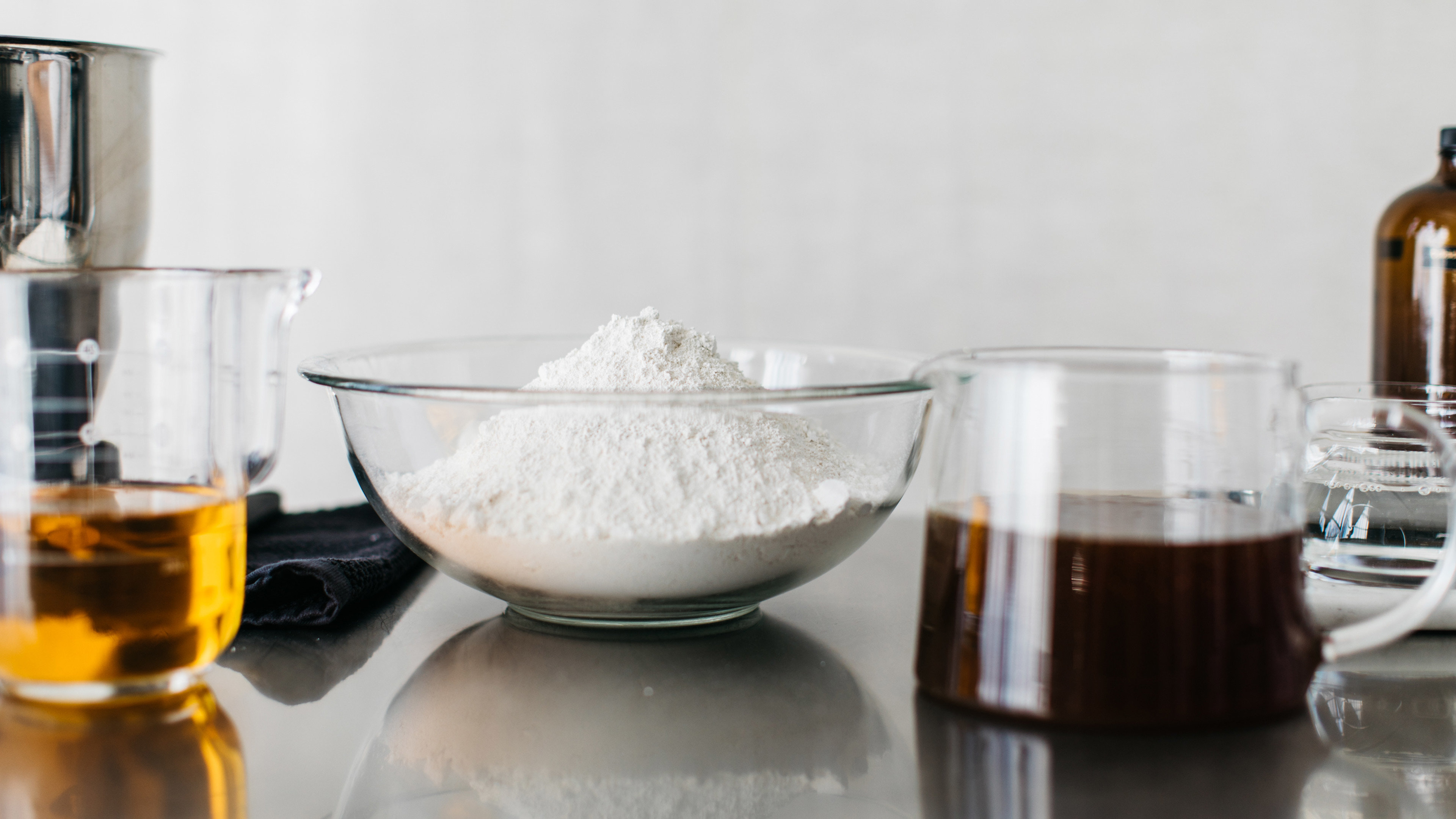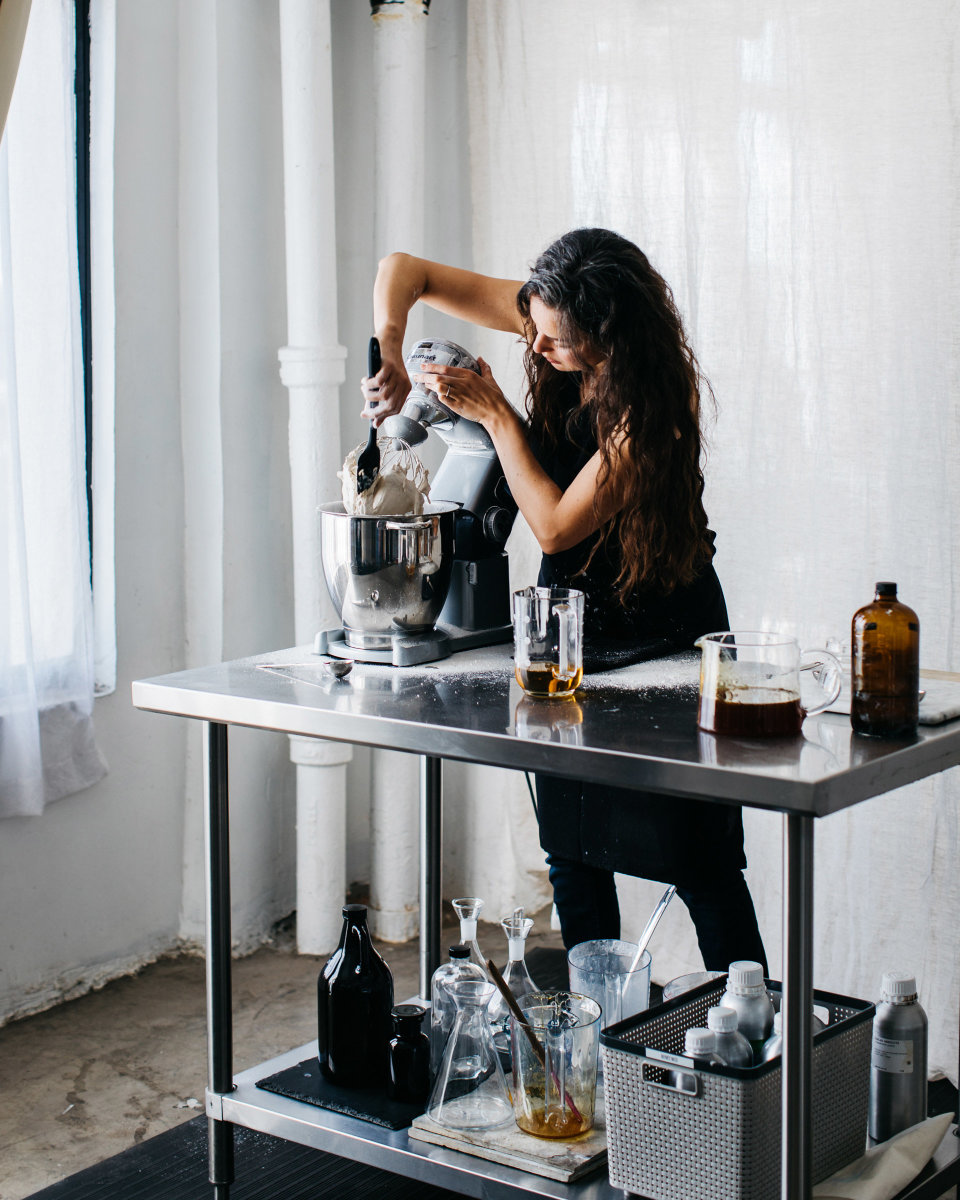 The Honey Mud is the kind of cult-classic product that converts anyone who uses it. Maybe that's because May Lindstrom's cleansing mud—with its plush, pudding-like texture and downright intoxicating scent—turns the act of washing your face into something more.
"The Honey Mud was a formula I'd dreamed of for years. Cleansing can be a beautifully sacred act, and I wanted to bottle a catalyst to bring you to a place of total bliss."
In her sunny downtown LA studio, May and her team hand-blend The Honey Mud from wild-harvested botanical oils, white halloysite clay, and, of course, raw honey. "Honey is naturally pH-balanced with antiseptic and antimicrobial properties to help keep skin clear and calm," says May. "It's loaded with nutrients and minerals [that are] excellent for skin health, such as vitamin B, iron, manganese, copper, potassium, and calcium and also acts as a humectant, drawing moisture to the skin."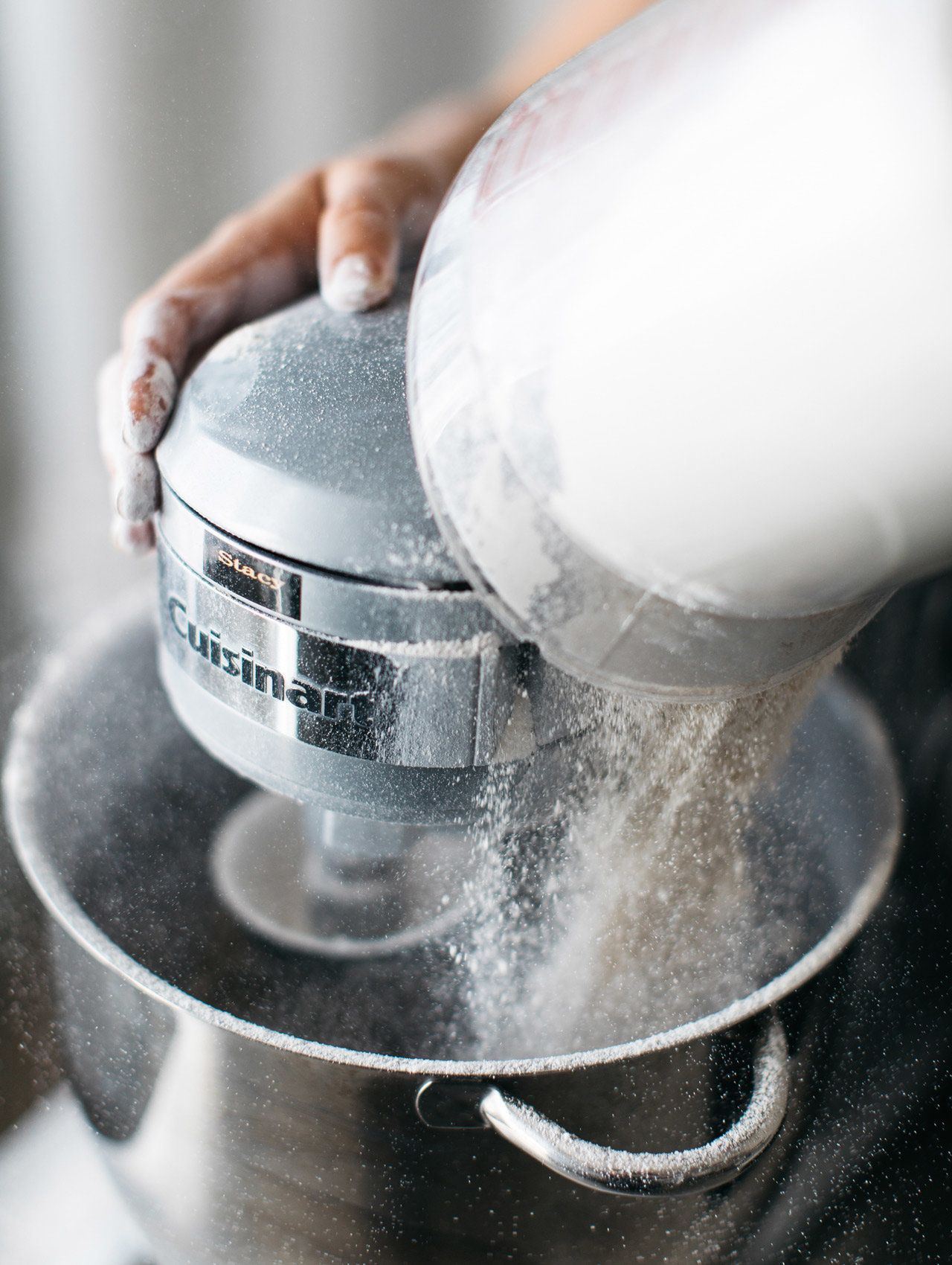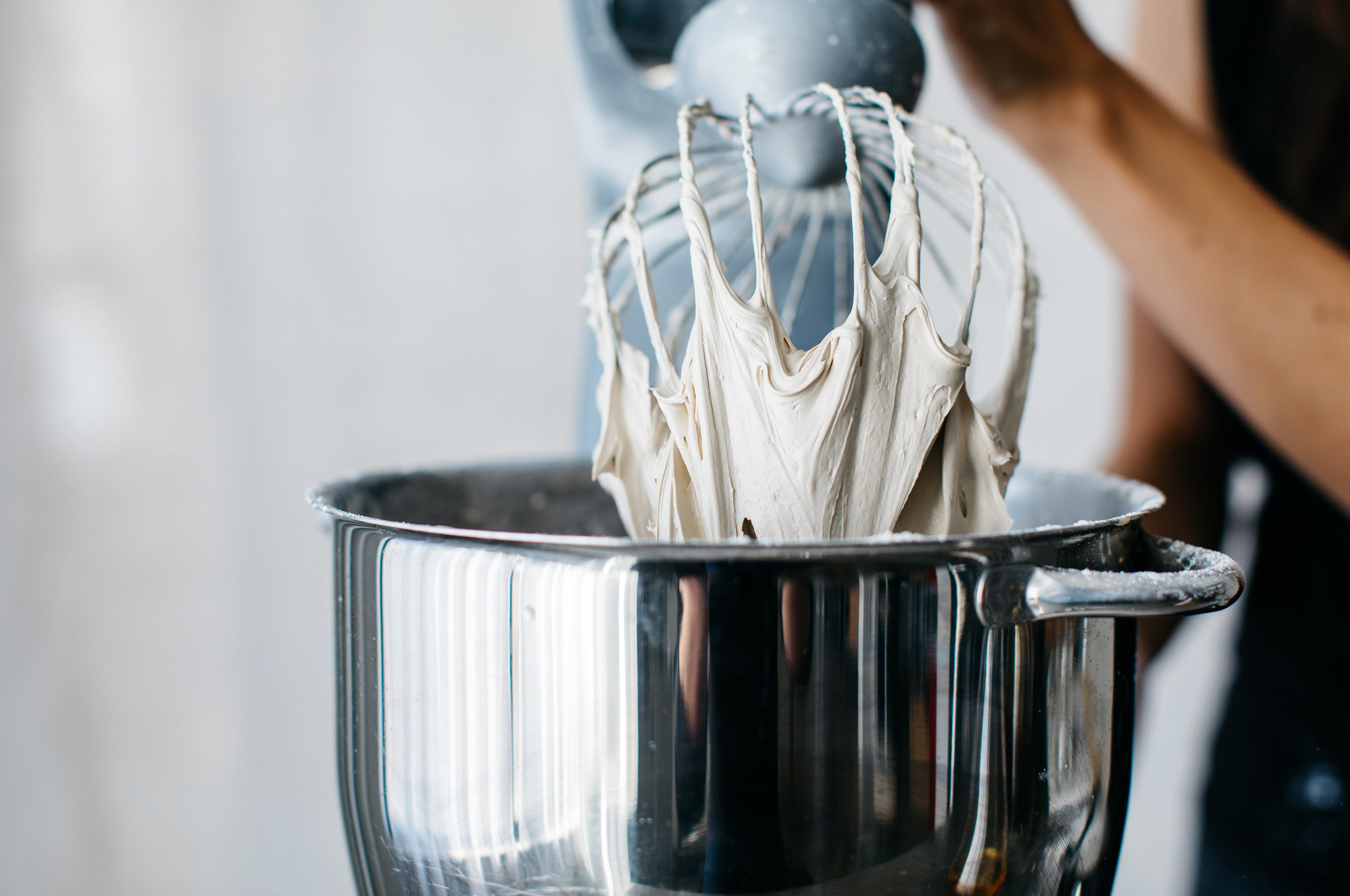 For May, to whom organic, sustainable ingredients aren't just a passing trend, sourcing The Honey Mud's hero ingredient was a painstaking process. "We looked into many, many, many honeymakers prior to finding our perfect fit," recalls May. "Our gorgeously golden healer comes from a local, family-owned apiary that follows sustainable practices, honoring the health of their bees."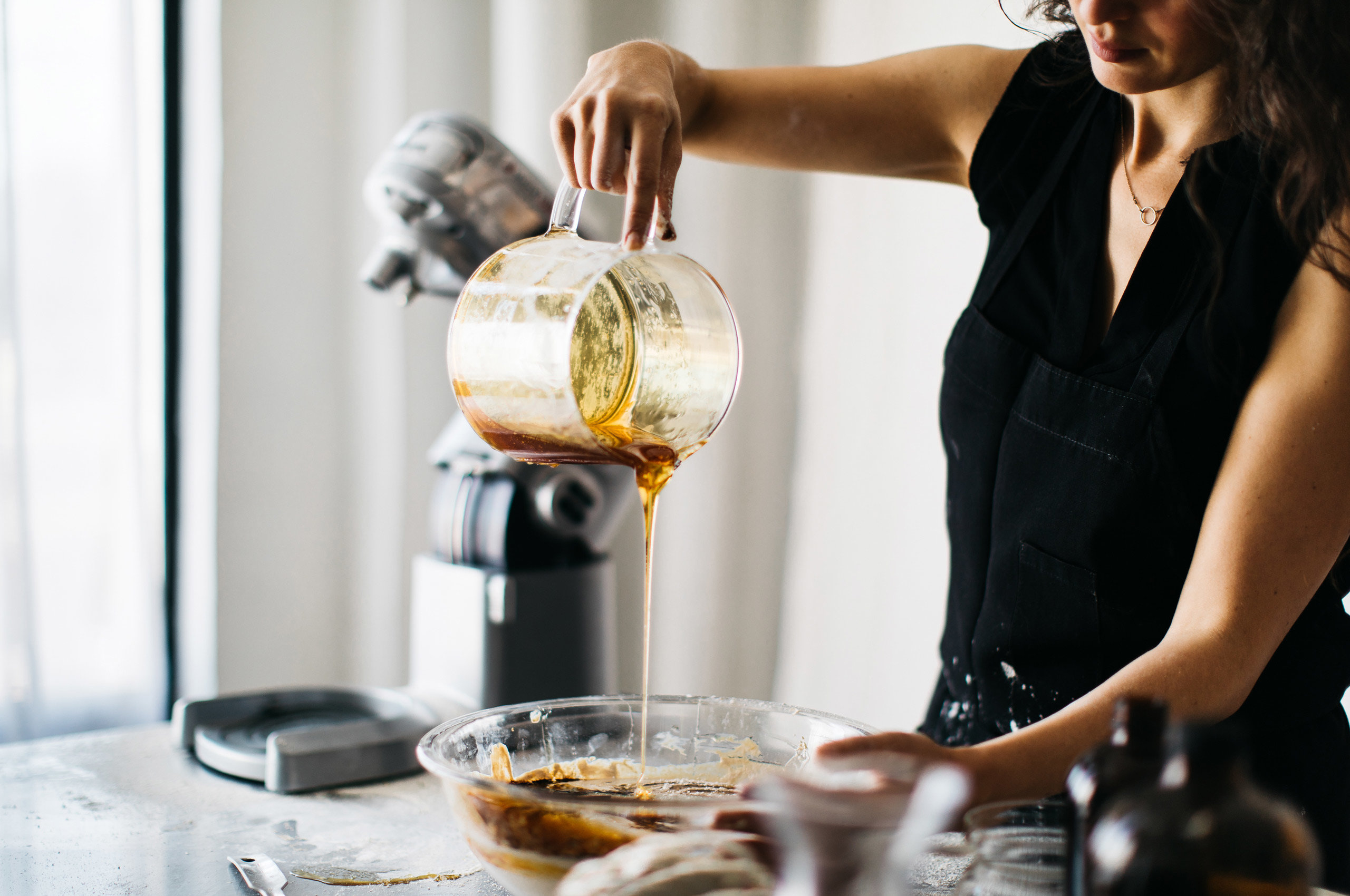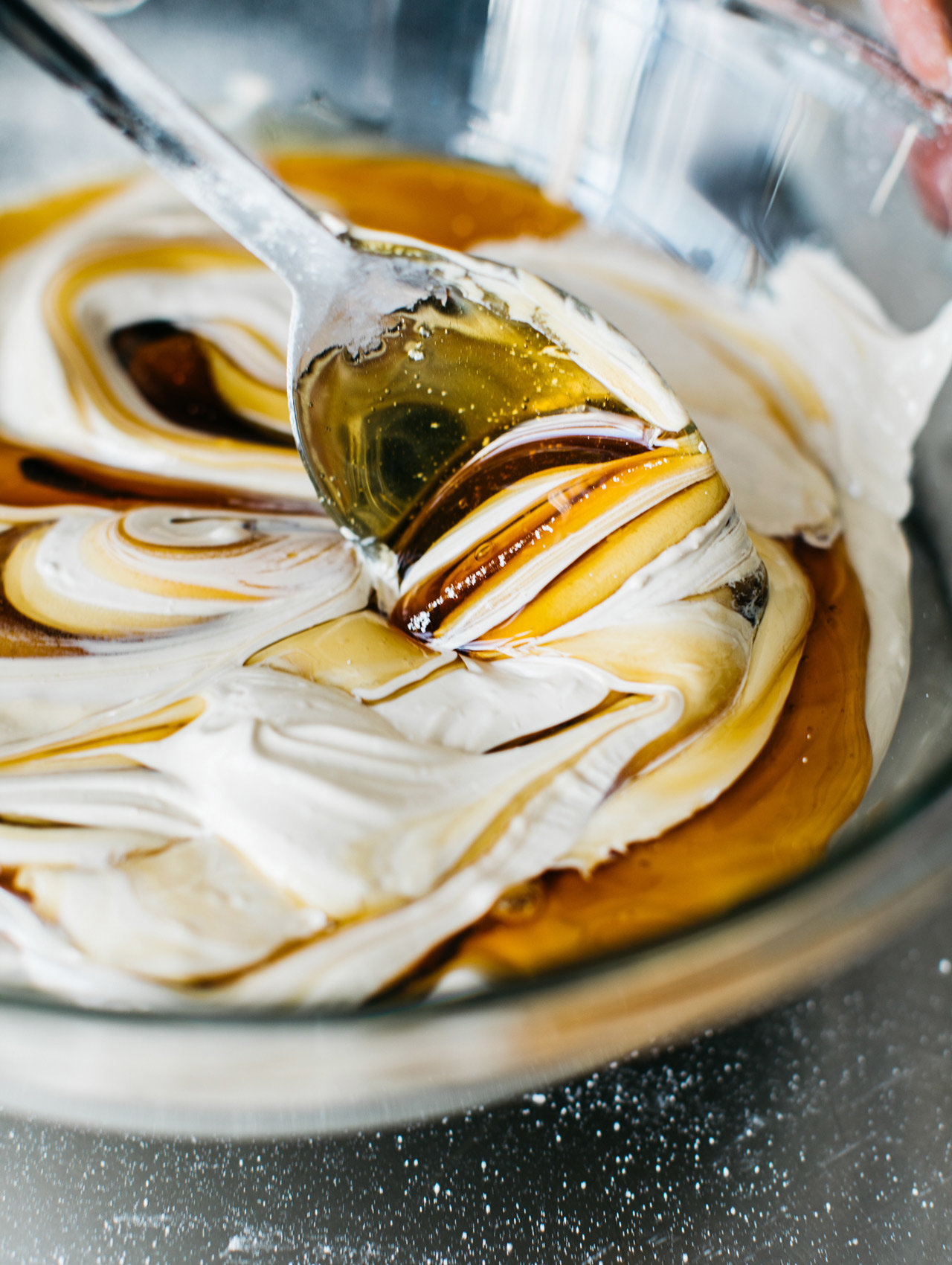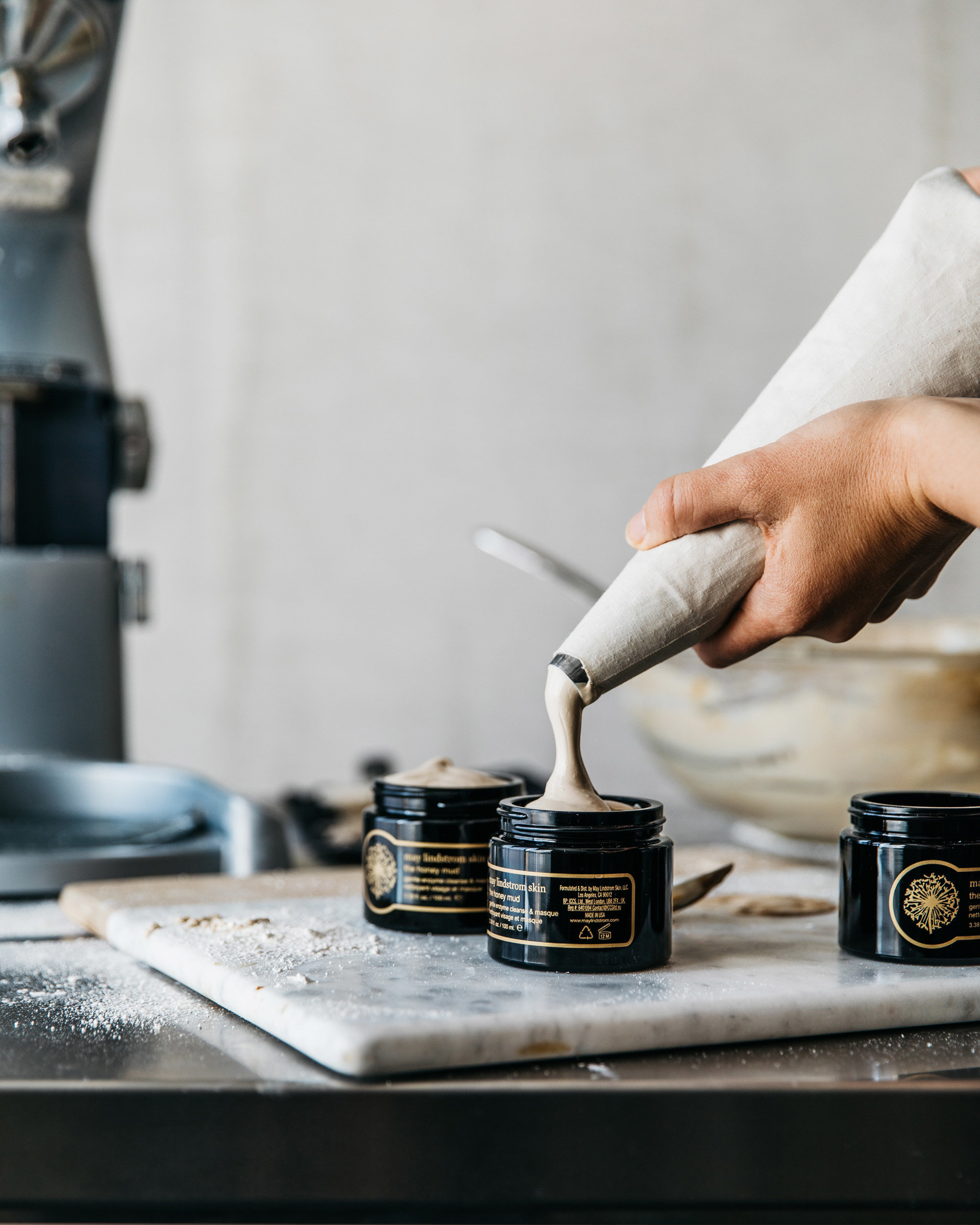 To get the most out of this creamy treat, May recommends massaging a plump dollop into damp skin to create a silky cleansing milk. You can also smooth it over dry skin as a radiance-boosting enzyme mask. "Raw honey also contains gluconic acid, a mild alpha hydroxy acid that brightens the complexion, evens out skin tone, and lightens scars and age spots," she explains.
A decadently pure treat that's as delightful to use as it is effective—when so much passion and dedication goes into creating skincare, it's not surprising something this special comes out.
---
View Original Article