While we can all agree that makeup application is an art in and of itself, do fine art skills really translate to the beauty world? Mohammed Hindash is living proof. The artist studied studio and fine art and practiced painting and photography for a decade before delving into the fascinating world of beauty.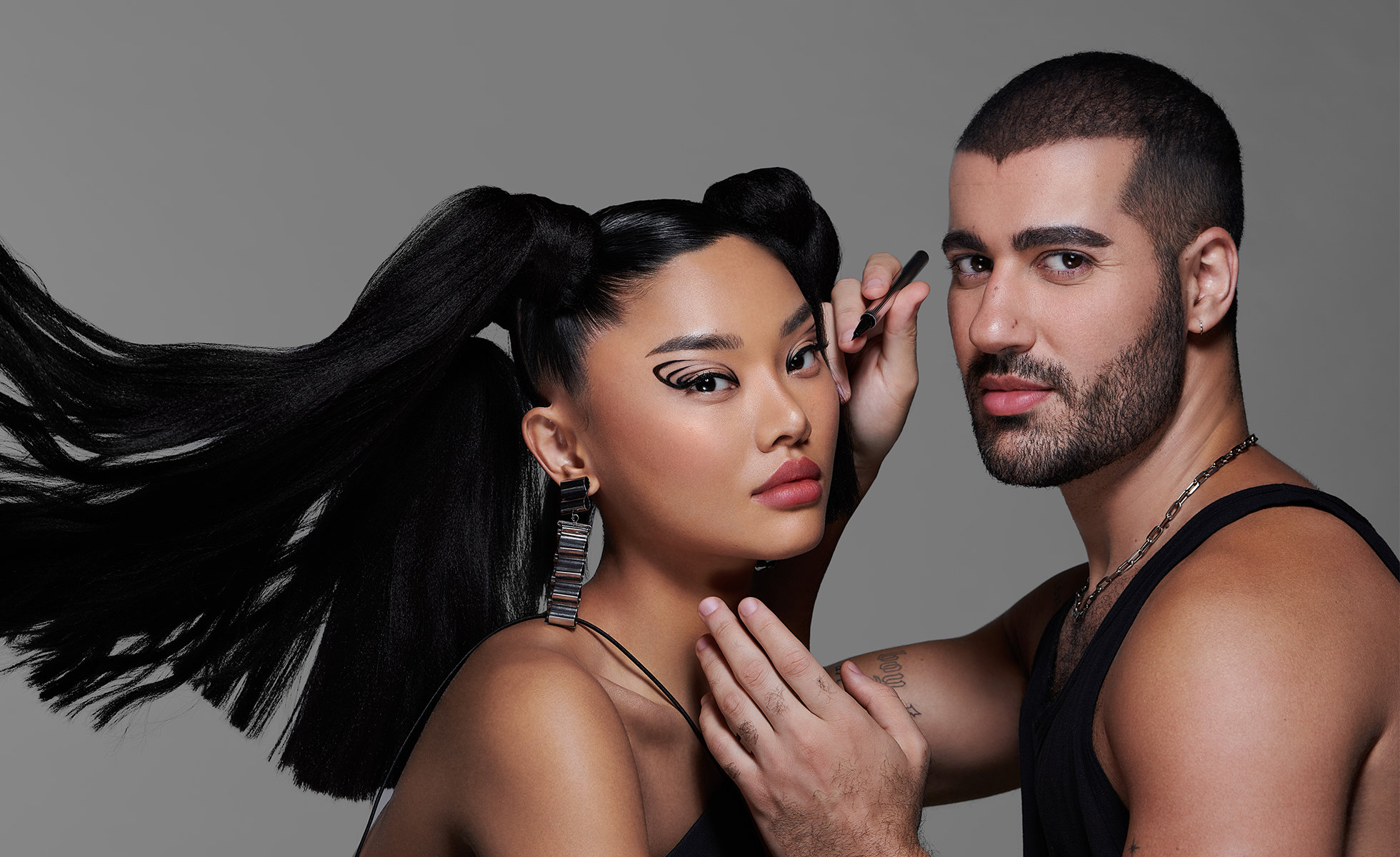 ---
The Dubai-based, award-winning artist whose work was featured in countless galleries across the Middle East was always inspired by beauty campaigns, looks, promotions, you name it.
---

"My inspiration for art always came from beauty ads, " Hindash told us.
He quickly realized the power of makeup and used it as a tool to prepare his models for photographs and paintings.
"I would do the models' makeup, take photos, and use the photos to paint, so I did their makeup the way I wanted to portray them," said Hindash. Before he knew it, he was getting requests to do others' makeup, seamlessly morphing his passions. A full-circle moment if there ever was one.
---
He shared his art—from drawings and paintings to photography and you guessed it, makeup looks—on his social media platforms, and garnered a highly-engaged community (of well over a million followers!) that couldn't get enough of his unique, fresh perspective.
---
"I would do art-based campaigns, infusing makeup with drawing and painting."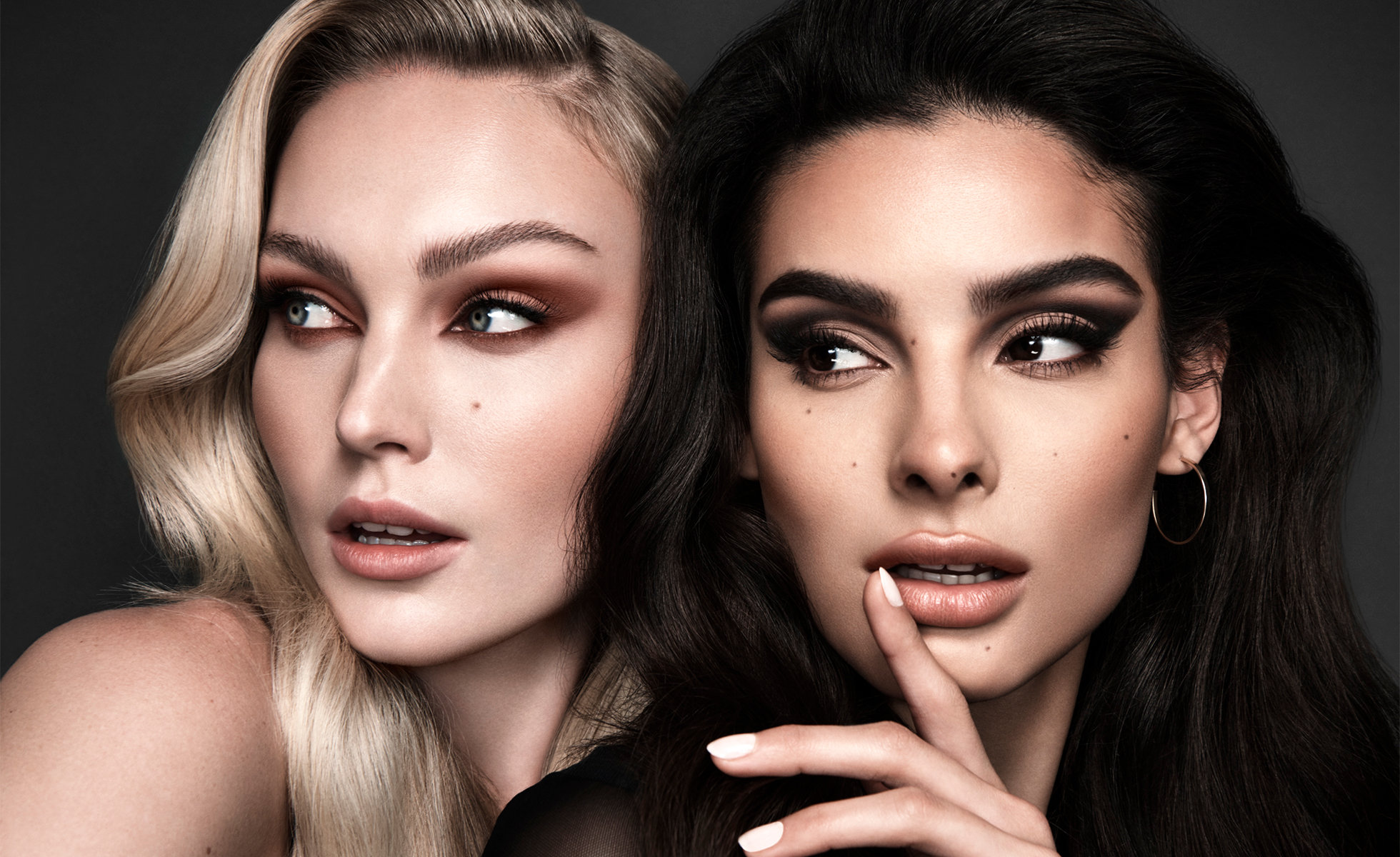 The next step? Hindash started making his exclusive makeup content more educational with the goal of putting out fresh, original looks. "I didn't want to put out anything we've seen," he says.
After catching the attention of and garnering partnerships from the likes of Charlotte Tilbury, Benefit Cosmetics, and MAC, as well as working with renowned celebrities, including Naomi Campbell, Chanel Iman, and Lindsay Lohan, he's ready to take his love and passion for makeup to the next level by introducing his namesake beauty line. He promises products that are functional, practical, universal, never-before-seen, and of course, ultra-blendable—he is a painter, after all. Now, he not only wants to continue creating art through beauty, he wants empower others to do the same—with his products, you're both the artist and the canvas.
Hindash is coming soon to Beautylish. Click here to sign up for notifications.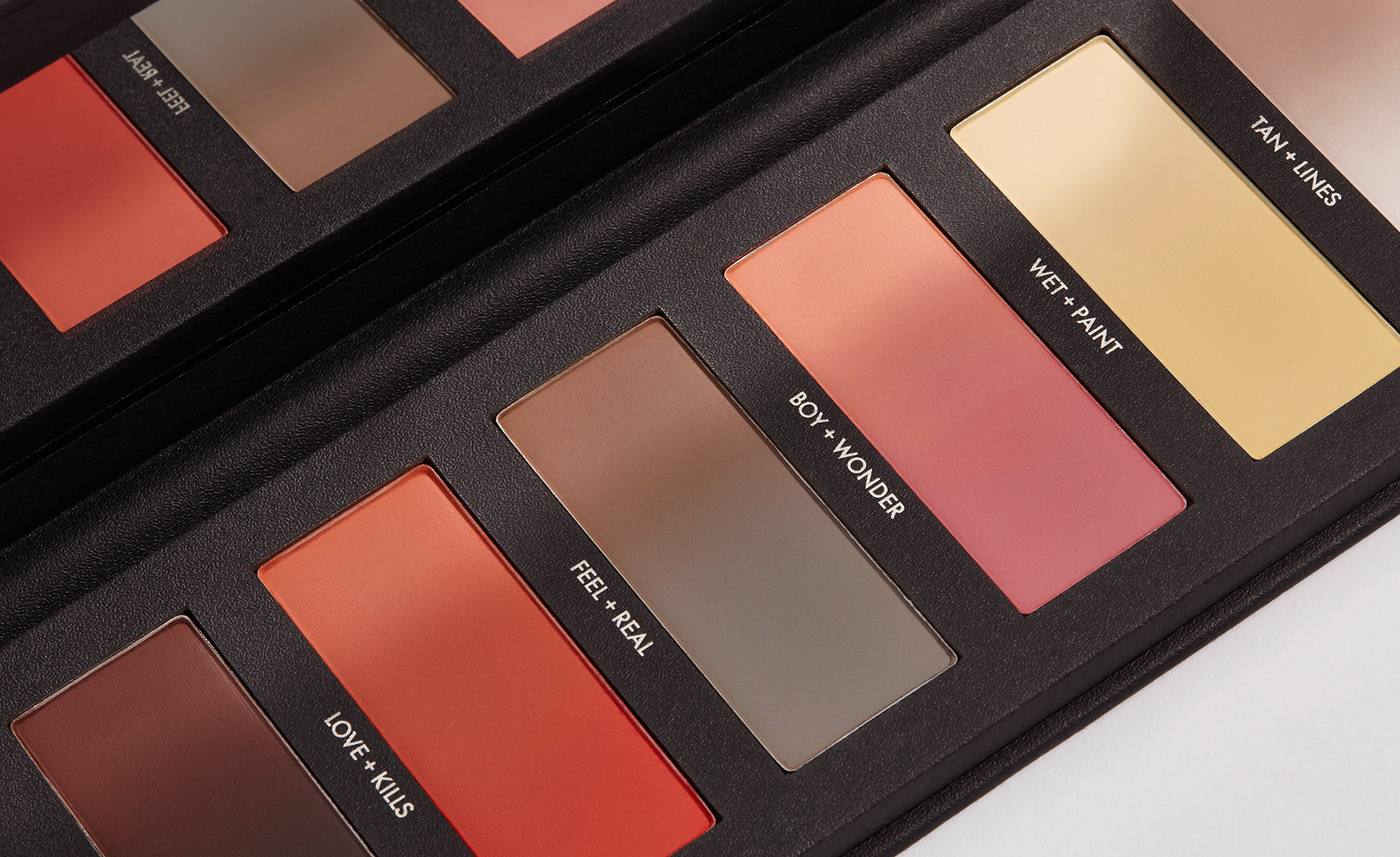 Model images and billboard photo courtesy of Hindash
---
View Original Article