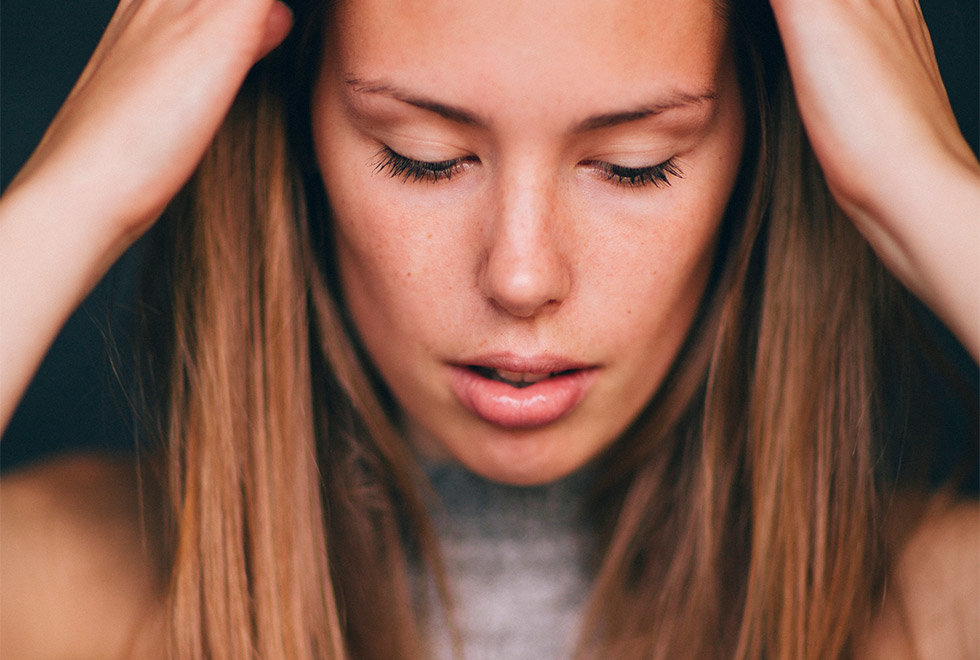 There are very lucky individuals who seem to have been supernaturally blessed with perfect, even-toned skin. Then there are the rest of us.
Whether it's from acne scars, broken blood vessels, rosacea, allergies or irritation, redness can be a true annoyance when you're hoping for a smooth, flawless canvas in which to apply makeup, not to mention dark spots and circles under the eyes.
Red blotches and dark areas may be difficult to cover up with a just plain foundation, but the right type of concealer can go a long way, especially when you master the art of color correction.
Color correction is, essentially, the application of a color to neutralize its opposite. It all goes back to something we learned in grade school — the color wheel! Let's look at some neutralizing colors, and how to make them work.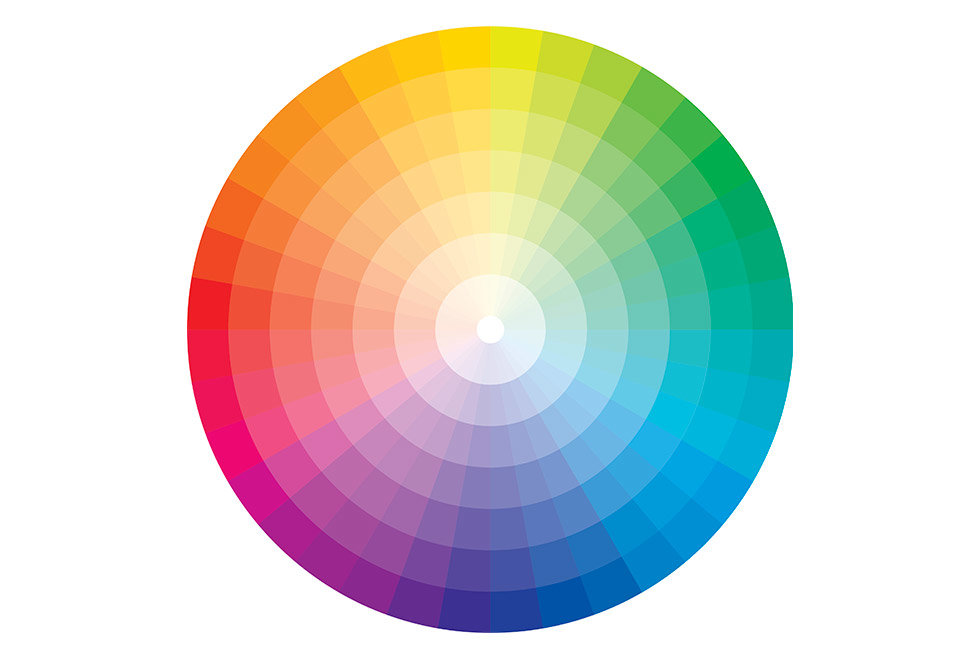 Using Green
First, let's look into how to deal with redness. If we want to conceal it, we'd choose whichever color is right across the wheel, which would be green for fair-skinned people with pink skin tones. Try Inglot's Freedom System Concealer, which is available in both green and yellow. For red blotchiness that covers a larger area of the face, a color-correcting primer may be a great choice. Koh Gen Do's Maifanshi Makeup Color Base in Green is great to use before applying foundation. This will also help minimize pores and fine lines.
Using Yellow
For those with light-medium to medium dark, yellow-based skin tones, some people find yellow helps combat redness. Both Inglot's concealer and Koh Gen Do's primer also come in Yellow. To hide dark undereye circles, we would use yellow, since it is directly across from purple on the color wheel.
What about other concealers?
After using your color-correcting concealer, you can apply a sheer, lightweight one to help blend it in with the foundation, like Charlotte Tilbury Light Wonder. For the most natural-looking finish, make sure to apply your concealer before the foundation. If you have broken capillaries or experience redness around your nostrils, make sure to blend a bit of concealer around the sides of your nose, as well. Use loose, translucent powder to set the concealer in place before applying foundation.
Hit two birds with one stone
If you'd rather not deal with using multiple products, there's another way to camouflage redness —correcting cream. IT Cosmetics Bye Bye Redness Correcting Creme, which is made with anti-aging peptides, aloe, avocado, and hyaluronic acid, will perfectly hide red skin discoloration all on its own, without applying any kind of foundation on top.
Stay dewy
Before applying your redness, don't forget to moisturize. While this is always a given, it's especially important keep your skin properly hydrated when you are dealing with redness. This can also help prevent your makeup from looking caked on.
While it can be intimidating to use these kinds of colors at first, practice makes perfect. And remember, a little goes a long way.
Images: Getty Images
---
View Original Article