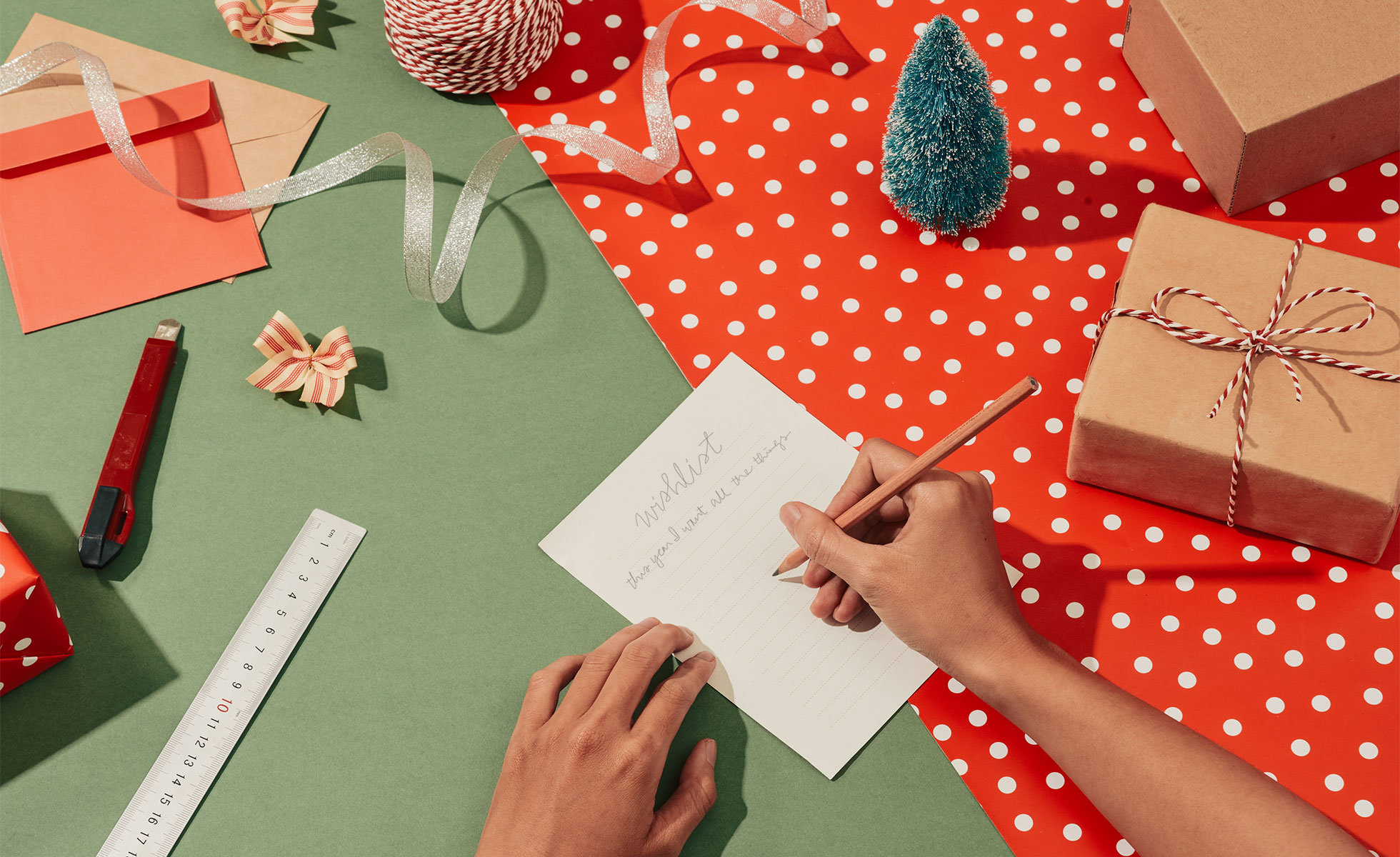 Shopping for others can be quite the task—especially when it's for a TikTok famous cousin or a best friend that already has it all. Luckily, we took a sneak peek at our beauty editors' wish lists to give you some ideas and inspiration for the beauty lovers in your life. Since our editors are constantly armed with a never-ending arsenal of things to try, you know the products they have their eye on are worth getting and giving. From skincare to haircare and fragrances, here's what our beauty editors are not-so-secretly hoping to get this holiday season.
Face mists

"I'm new to the magic of facial mists. I know, where was I? Apparently I was clueless, feeling unrefreshed, and the opposite of dewy. If gift givers gave me any mist, I would be thrilled. Prices range from your dependable Evian Mineral Water Facial Spray ($13.50) to the divine Susanne Kaufmann Rose Water Mist ($59). But if you gave me La Mer's The Mist ($85), things are getting serious between us, you want to marry me, and I'd probably say yes."
- Michael A.
---
Earthy, gender-neutral colognes

"I've had my eye on Jo Malone London's Wood Sage and Sea Salt Cologne for far too long. I usually don't have a type, but when it comes to scents, earthy is definitely it. This one has the perfect balance of woody yet fresh. It's light, gender neutral, and seasonless—making it a timeless staple for any fragrance wardrobe. Plus, I'm a sucker for anything that can instantly transport me to the beach."
- Nurain A.
---
Luxe bath oils and brush sets

"I would love to give (or receive!) the Mountain Pine Bath Oil from Susanne Kaufmann. It smells incredible and mentally transports me to a hot spring in the middle of a forest of fir trees—even though I'm actually in my cramped, windowless NYC apartment bathroom. Perfect for anyone who deserves a little me-time.
I'm also planning to treat myself to a nice set of brushes: Sonia G.'s Sky Face Set. The difference that a really good brush can make in your makeup application is unbelievable, and I've been using cheap brushes for far too long! All of Sonia's brushes are amazing—she seems to know exactly what's needed in a good brush, and works closely with the artisans that make them to bring her vision to life."
- Kathryn F.
---
Oribe's signature scent

"When it comes to hair fragrances, Oribe doesn't disappoint. Since the brand rolled out a line of perfumes, I've been wanting to try them out. This holiday season, I have my sights set on Oribe's Côte d'Azur. It's time for me to upgrade my fragrance arsenal, and I'm so ready to have my senses transported to the French Riviera with the citrusy smell of Calabrian bergamot and white butterfly jasmine."
- Victoria V.
---
View Original Article