Beautylish is always on the hunt for emerging beauty brands, so we're introducing Launch Club Pop-Up—a series of exclusive collabs to introduce and let you shop emerging brands for a limited time. For our first iteration, let us introduce you to MOB Beauty.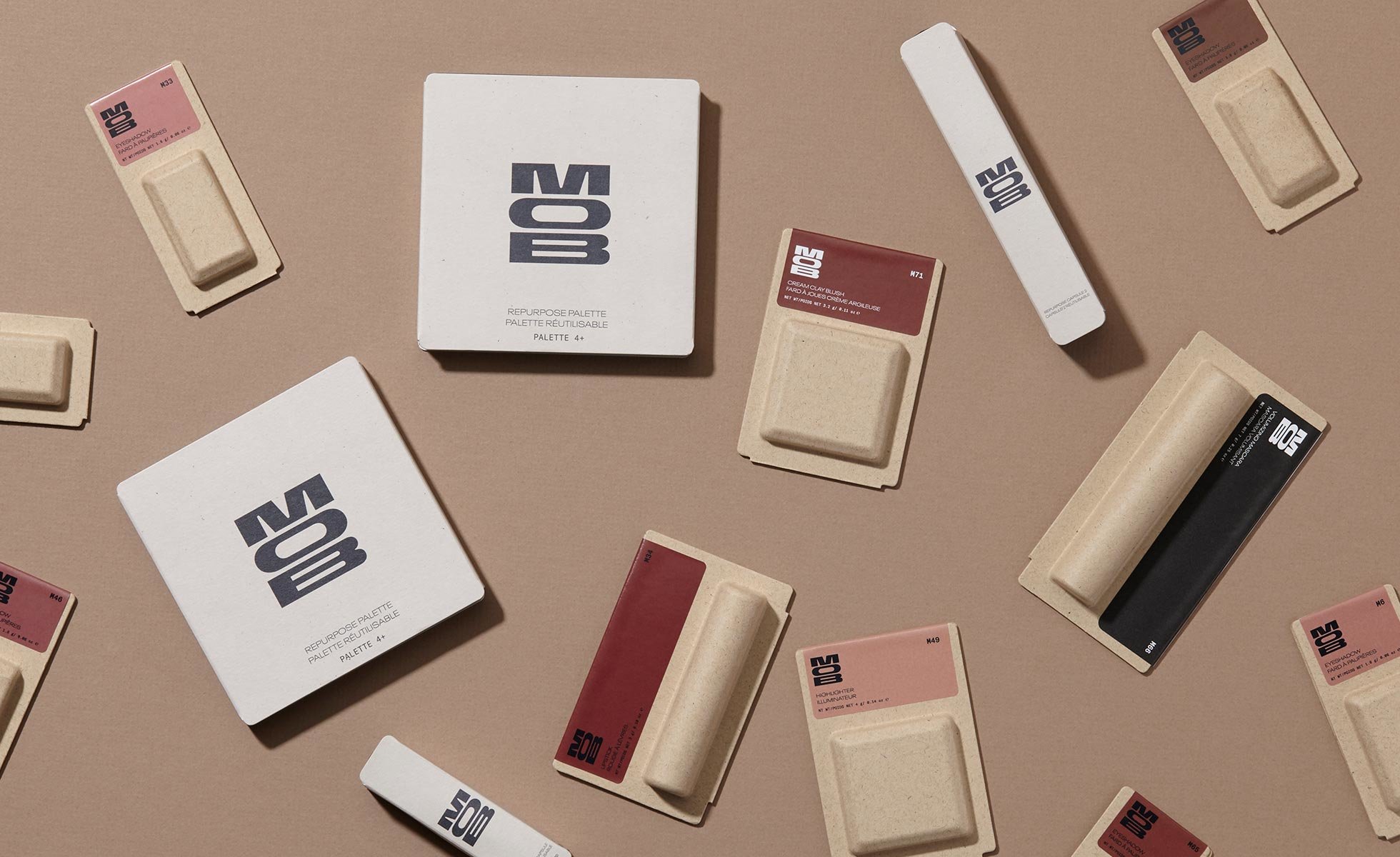 It's no surprise that the beauty industry is deep in the midst of a major transformation. Consumers are asking for greater transparency and responsibility in every aspect—from ingredients and formulations to packaging. While some brands are making small tweaks here and there, others—like MOB Beauty—are completely changing the game.

Industry veterans Victor Casale—the founding Chemist at MAC, who helped launch MAC's recycling initiative and went on to become Co-founder and Chief Innovation Officer of Cover FX—and Alisha Gallagher—former SVP at Cover FX and Laura Mercier—came together with a mission to create convenient, high-quality beauty products that are clean for people, animals, and the planet.
"We're sleepwalking through beauty," said Gallagher about the current state of the industry.
__
Sticking firmly to what they believe in, MOB Beauty is creating vegan and cruelty-free formulations packed in refillable, recyclable, and compostable packaging for conscious consumption.
"We come with a lot of experience and determination to do things the best way we know how and continue to improve moving forward," Gallagher told us.
In order to do what hasn't yet been done, MOB Beauty innovates never-before-seen formulas in their own labs. Co-Founder Casale has deep-standing relationships with raw ingredient suppliers and chemists and is constantly testing ways to get epic formulas with clean ingredients that don't sacrifice quality or performance. With a 'no' list more comprehensive than Credo's, what does 'cleaner than clean' mean to MOB Beauty?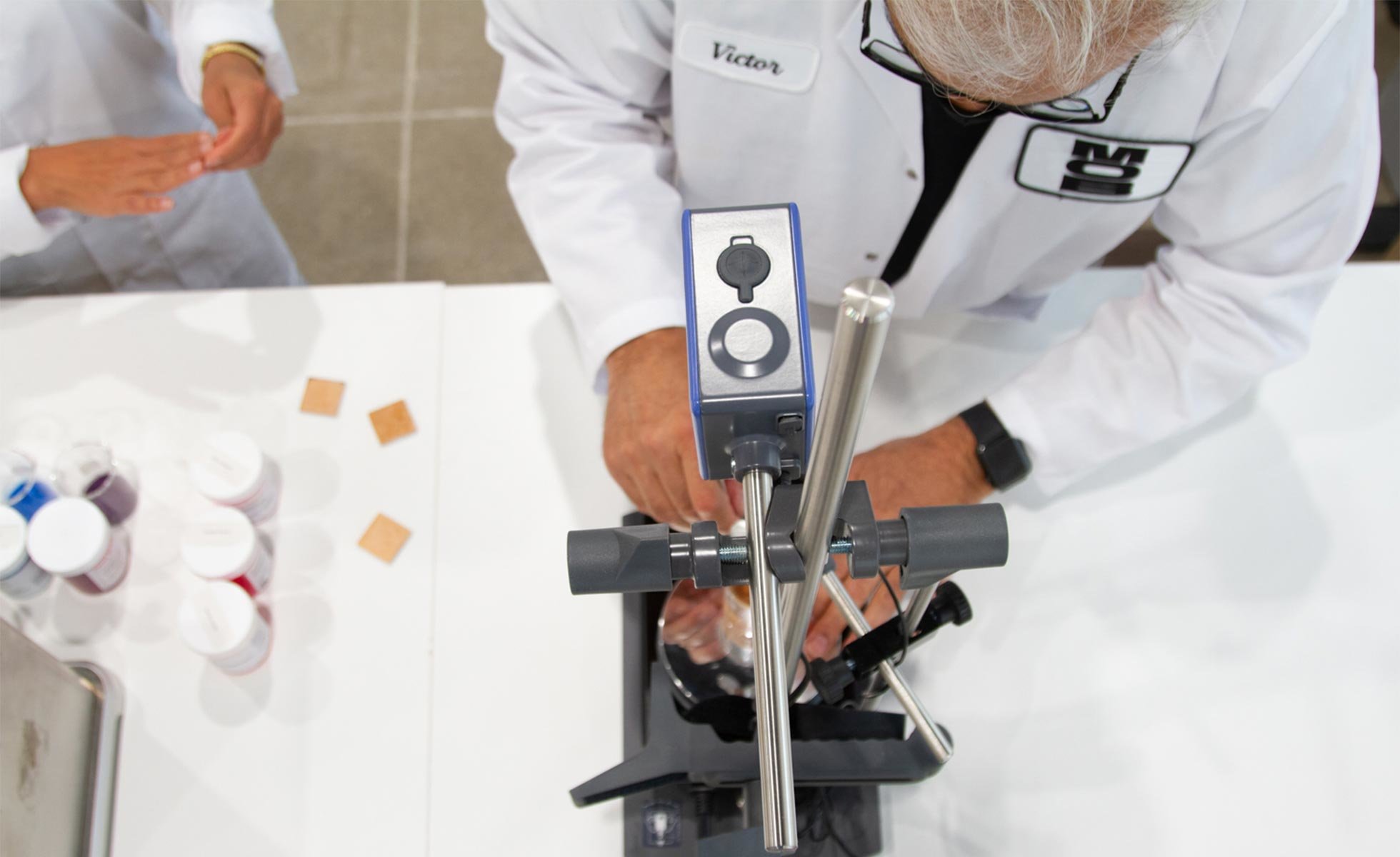 "We leave out any ingredient that we know or is perceived to have any negative health impact or harm—even if there's a perception or if we don't fully know yet," said Gallagher.

Silicone, for example, isn't bad for skin or health. However, it's not biodegradable, so it harms the planet and is therefore a no-no for the brand. Taking clean to the next level, they like to think of their offerings as "conscious formulas".
That's not all—they spend as much time on sustainable efforts as they do on their formulas. It's become the norm to pay for a lot of packaging that ends up in landfills or spend hard-earned dollars on extra product that doesn't ever get used. Think: getting an entire palette only to use a few select shades, if that. Instead, MOB Beauty is imaging a world where you consciously choose what you want—more responsibly and more purposefully.
To further enhance their commitment to the planet, MOB Beauty joined forces with Credo and Hudson's Bay Company to launch Pact—a non-profit beauty industry collective on a mission to provide sustainable solutions for hard-to-recycle packaging. They offer a take-back in select Credo stores and by mail to disassemble your empties and recycle as much as possible and offer a discount in return.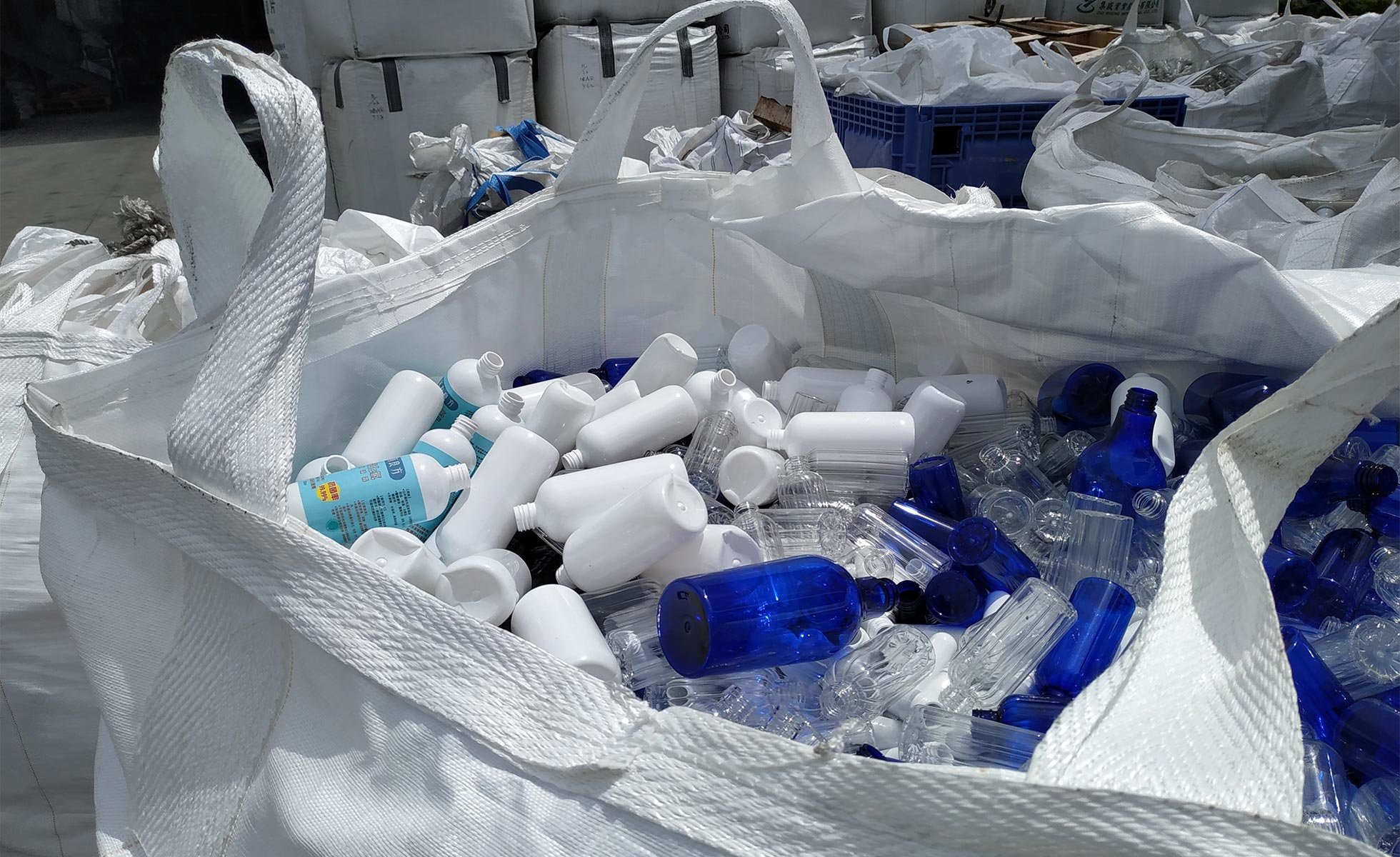 Ready to join the movement of more responsible and conscious beauty consumption? Sign-up here for notifications on the restock.
---
View Original Article