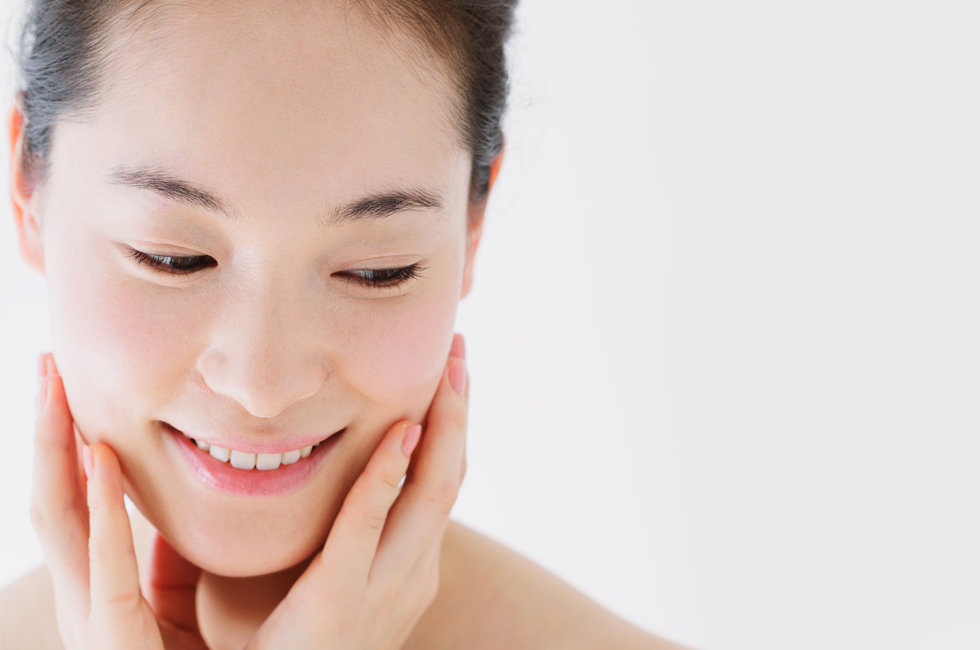 For the professional makeup artist, preparing the skin properly is the most important part of makeup application. But for people at home, exfoliating, toning and moisturizing can seem like a separate process that sometimes gets skipped in the mad rush to get out the door.
Putting a lot of makeup onto poorly prepared skin is a recipe for disaster—it can create areas of unevenness in your application and will exacerbate dryness and dullness in the skin. But wearing minimal makeup on skin that has been cleaned, balanced and hydrated is a quick way to look fresh under a time constraint and improve the health of your skin.
Take the time and effort to find a skin care process that's right for your complexion. It will alleviate the need to touch up all day and you won't have to worry about your makeup becoming disheveled or your face drowning in shine. Here are the steps that are essential to a great skin prep:
Cleansing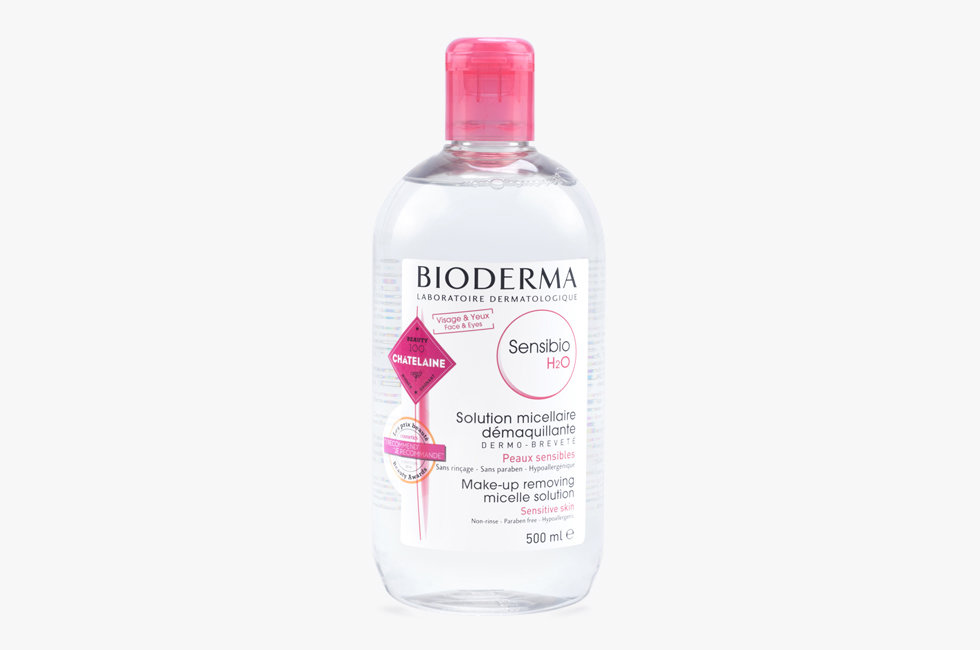 Cleansing the skin is essential to a flawless makeup application. Use either a gentle foaming cleanser or a micellar water, which is a water-based cleanser that can tackle waterproof makeup. Micellar waters, like Bioderma Sensibio H2O, are a favorite of makeup artists because they work well for any skin type and allow you to apply makeup quickly after use. Always cleanse at night to remove any makeup or environmental pollutants from the skin, and again in the morning before applying makeup.
Beautylish recommends: Bioderma, Sensibio H2O | shop it
Exfoliator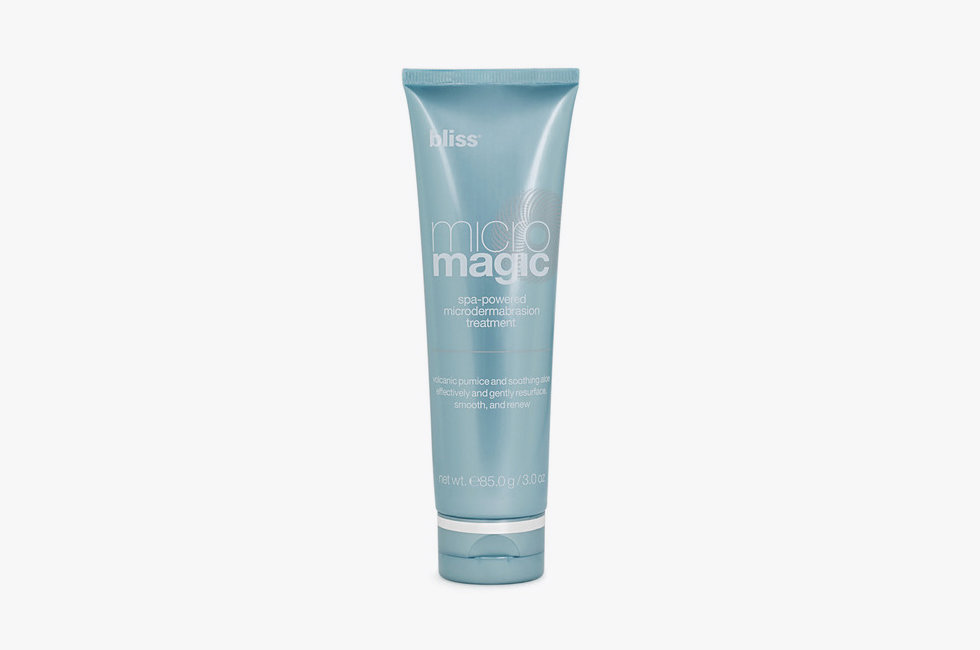 Gentle exfoliation is an amazing way to remove dead skin and stimulate circulation so the new skin below is healthy and glowing. Use an exfoliator to get rid of chapped lips or slough off skin cells that may be giving the skin a dull appearance. Remember with exfoliation, a gentle product is always better than anything too rough or sharp. Think of it like the bristles of a toothbrush—a soft bristle is just as effective as a firm one. Exfoliation works the same way. Something too sharp or too granulated can actually tear or damage the skin causing more harm than good
Beautylish recommends: Bliss, Micro Magic Microdermabrasion Treatment | shop it
Toning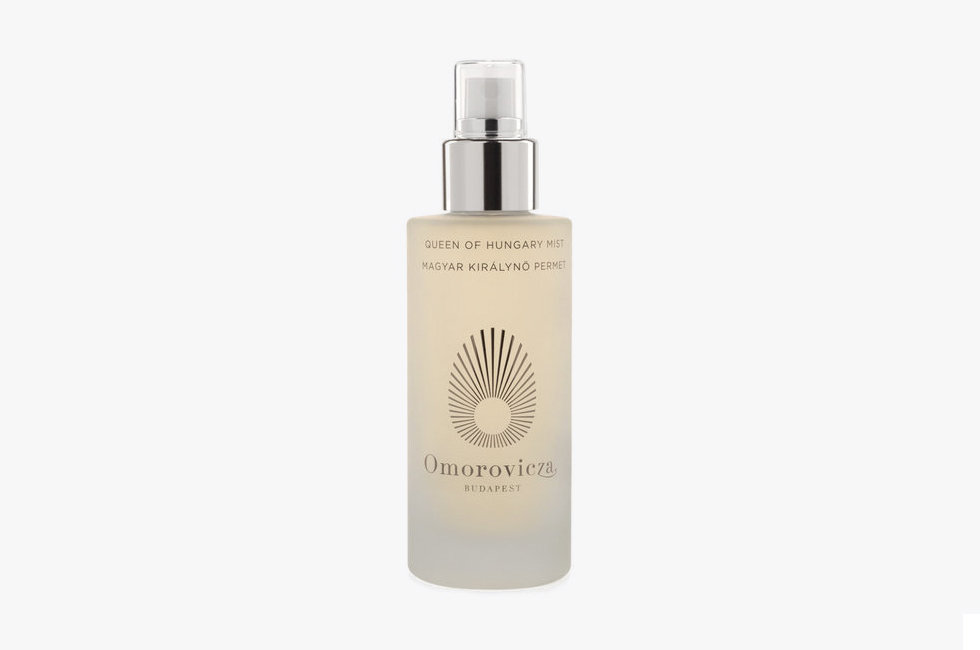 Toning the skin is a step that many people skip. Toning the skin is like rinsing the dishes after you scrub them—it is essential. It brings the skin back to a pH level where bacteria won't grow and prepares the skin for moisturizer. I start every application with a spritz of toner before and after cleansing and then finish every application with a spritz to freshen the makeup. I also use it throughout the day to help the makeup look like it was recently applied and to refresh my client.
Beautylish recommends: Omorovicza, Queen of Hungary Mist | shop it
Moisturizer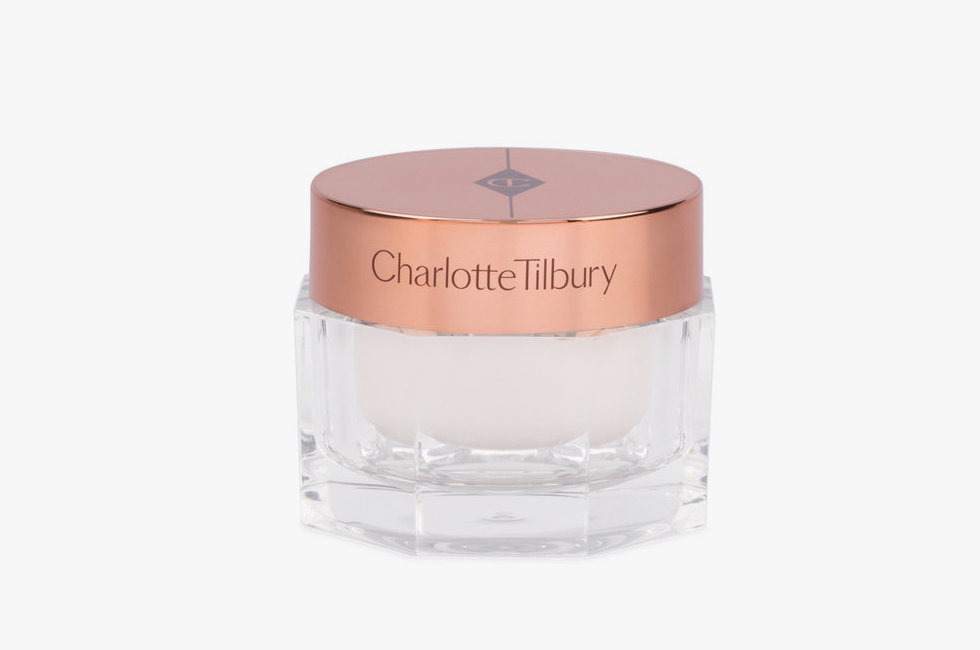 A gentle moisturizer is a must-have in every makeup kit. Choosing the correct moisturizer for your skin type is an important decision. Some artists, like Charlotte Tilbury, are so obsessed with having the right moisturizer in their kit that they create their own formulas. Moisturizers are crucial for softening dry skin and protecting sensitive skin. They help hold in moisture which can give the skin a more youthful appearance and soften fine lines. They also serve as a primer and are essential to apply to the face and neck before applying foundation.
Beautylish recommends: Charlotte Tilbury, Charlotte's Magic Cream | shop it
Beauty oils and serums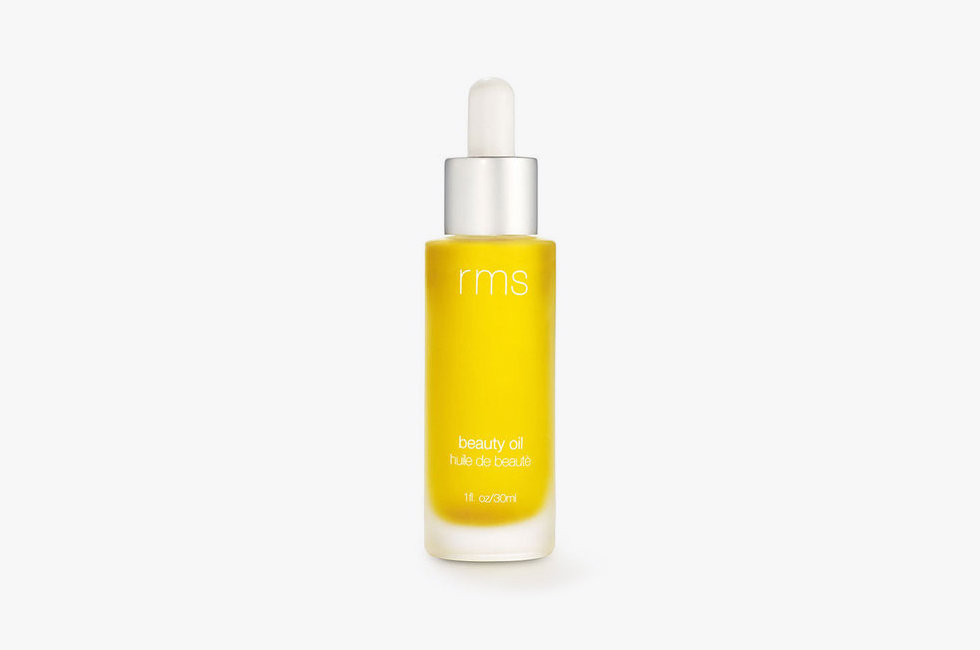 Beauty oils and serums are potent concoctions to aid in perfecting the skin. These products tend to have a lot of active ingredients and are highly effective at brightening the skin and transforming texture. Be careful, however, that these products do not add too much shine—you don't want to bring too much glow to the skin and have to touch up or powder all day long. When using facial oil, make sure you're using a dry oil that absorbs quickly into the skin to prevent shine.
Beautylish recommends: rms beauty, Beauty Oil | shop it
Choosing what skincare you use and how you apply it can make any makeup application better and the skin appear more beautiful. The trick is to look at your particular skin's needs and find products that will work for you. Don't just go with the latest trendy item that you've heard about recently. If you aren't sure what is best for you, speak with someone knowledgeable about many brands and types of products. They can help you find a combination of products that will give your skin exactly what it needs and nothing more.
---
View Original Article