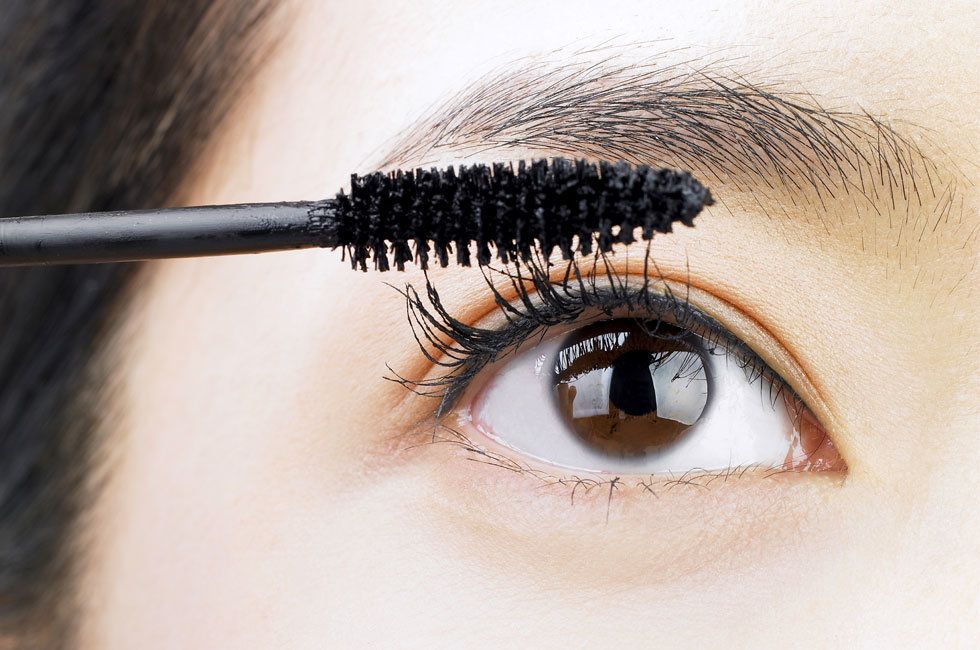 In his ongoing series, James Vincent shows us how to get the best products, right from the start! Even if you're new to makeup, these tips will help you pick the best formula for you to help you achieve the look you want.
Mascara may be the most universal beauty tool. It's easy to apply and has an immediately noticeable effect. Even people who don't consider themselves makeup-wearers tend to use it. Mascara enhances the shape of the eye and makes it look larger by defining the lashes. The market is full of mascaras claiming to have volumizing, thickening, lengthening and fortifying formulas. Every mascara has some benefits—but how do you know which is right for you?
When it comes to choosing the right mascara, consider both the brush and the formulation. Both are equally important to give you the lash you long for.
Brush Shape
Brush shape will determine where the mascara hits your lash. To achieve volume and thickness, most brushes need to be fuller, thicker and have more bristles. Curling mascaras tend to have a curved wand to help lift the lash. For lengthening mascara, most brands will provide a wand that is straight and narrow that looks more like a comb than the traditional brush. The more space there is between the bristles, the better the brush will be at separating and defining your eyelashes.
Mascara Formulas
Lengthening Mascara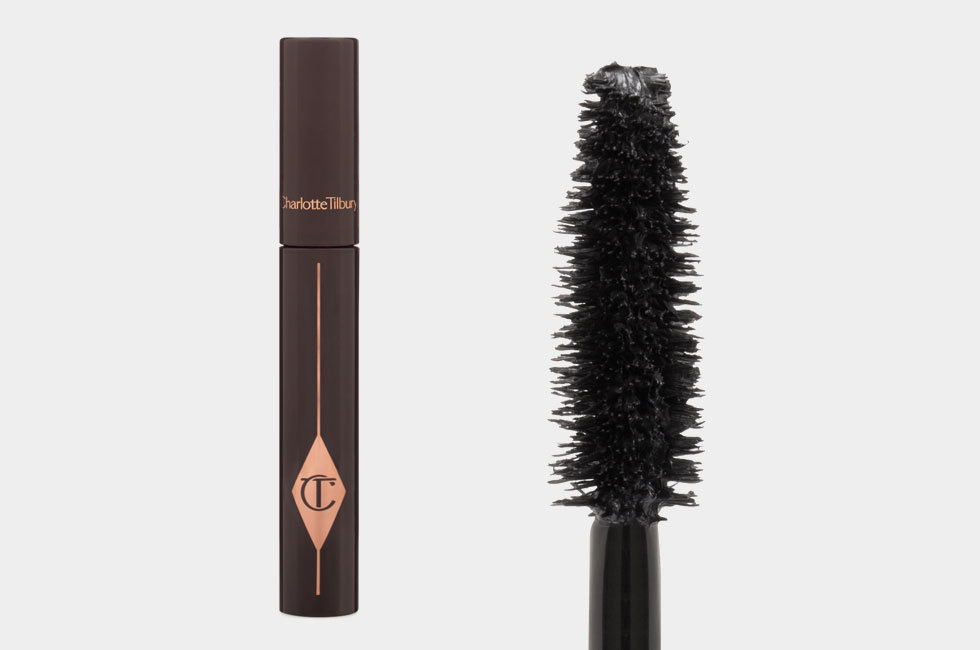 If you love extra long lashes that hit the sides of your sunglasses, you will want to find mascara with a lengthening formula. Lengthening mascaras tend to have ingredients like fibers that can attach themselves to your own lash for a longer look. They tend to have a formulation that you can layer up without clumping and they work well for someone with shorter lashes.
Beautylish recommends: Charlotte Tilbury, Full Fat Lashes | shop it
Thickening Mascara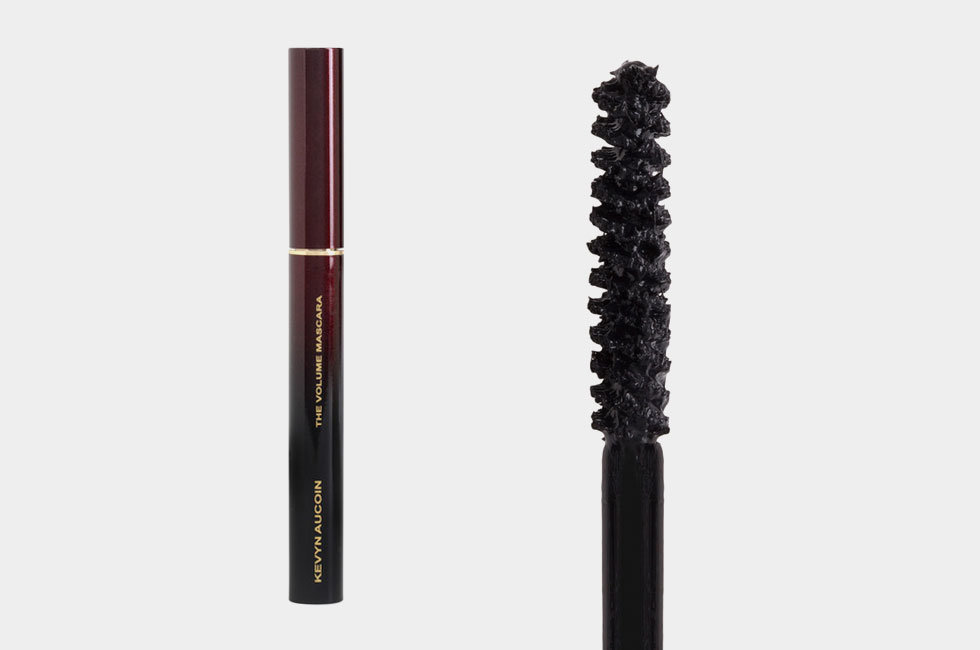 Thickening mascara will add volume and weight to the lash. They tend to be a more dense formula and may contain silicone polymers or wax that makes your lashes look fuller. With a thickening mascara you want to apply liberally, but wipe the brush with a tissue to remove excess mascara between coats. Focus a thickening mascara at the area of the lash you want to accentuate. Apply it to the center of the eye for a more open eye and at the corner for more lift or for cat eye looks.
Beautylish recommends: Kevyn Aucoin, The Volume Mascara | shop it
Curling Mascara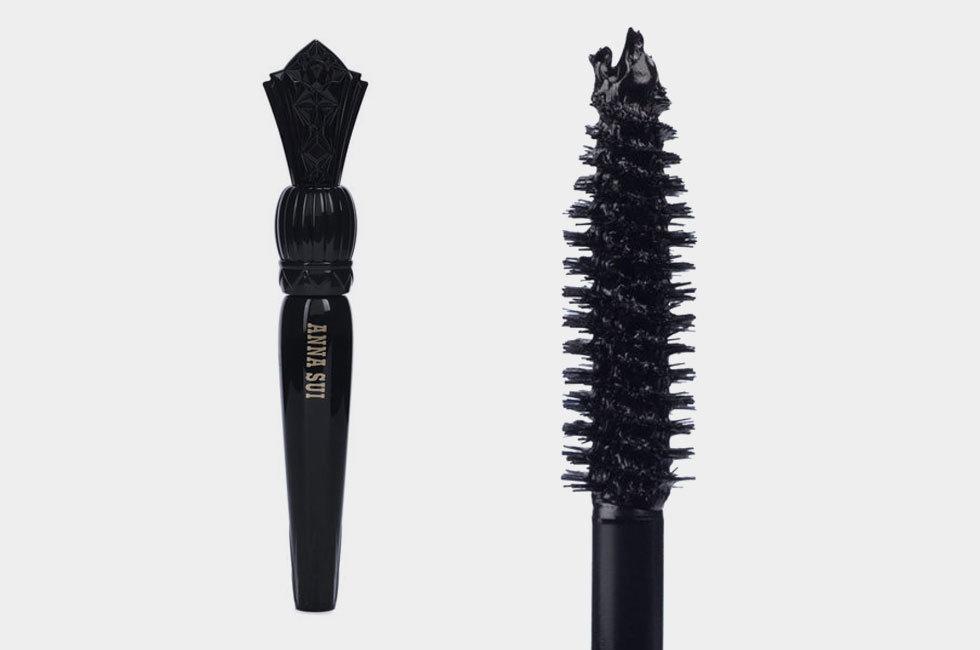 Curling mascara traditionally contains polymers and resins to help your lash hold the curl temporarily. With a curling mascara you want to get the most amount of product at the root to allow it to take shape.
Beautylish recommends: Anna Sui, Curl & Volume Mascara | shop it
As a makeup artist I find my favorite trick is to combine a lengthening and thickening mascara to achieve the best results. I start with a clean lash and curl it with an eyelash curler (my must have is the Billy B lash curler.) Next I add lengthening mascara from root to tip of the lash. I then apply thickening mascara by weaving it through the lashes from root to tip. I wipe off the wand and use the tip of the wand to add an extra coat where I want drama and focus. I finish by using the tip of the wand to apply to the bottom lashes.
Health note: Mascara should never be shared. Used wands contain bacteria which spread throughout the tube once the wand is inserted back inside. If you want to test mascara in a store, be sure to get tester wands from a salesperson. Never apply mascara from a tester tube using the wand on the display.
---
View Original Article