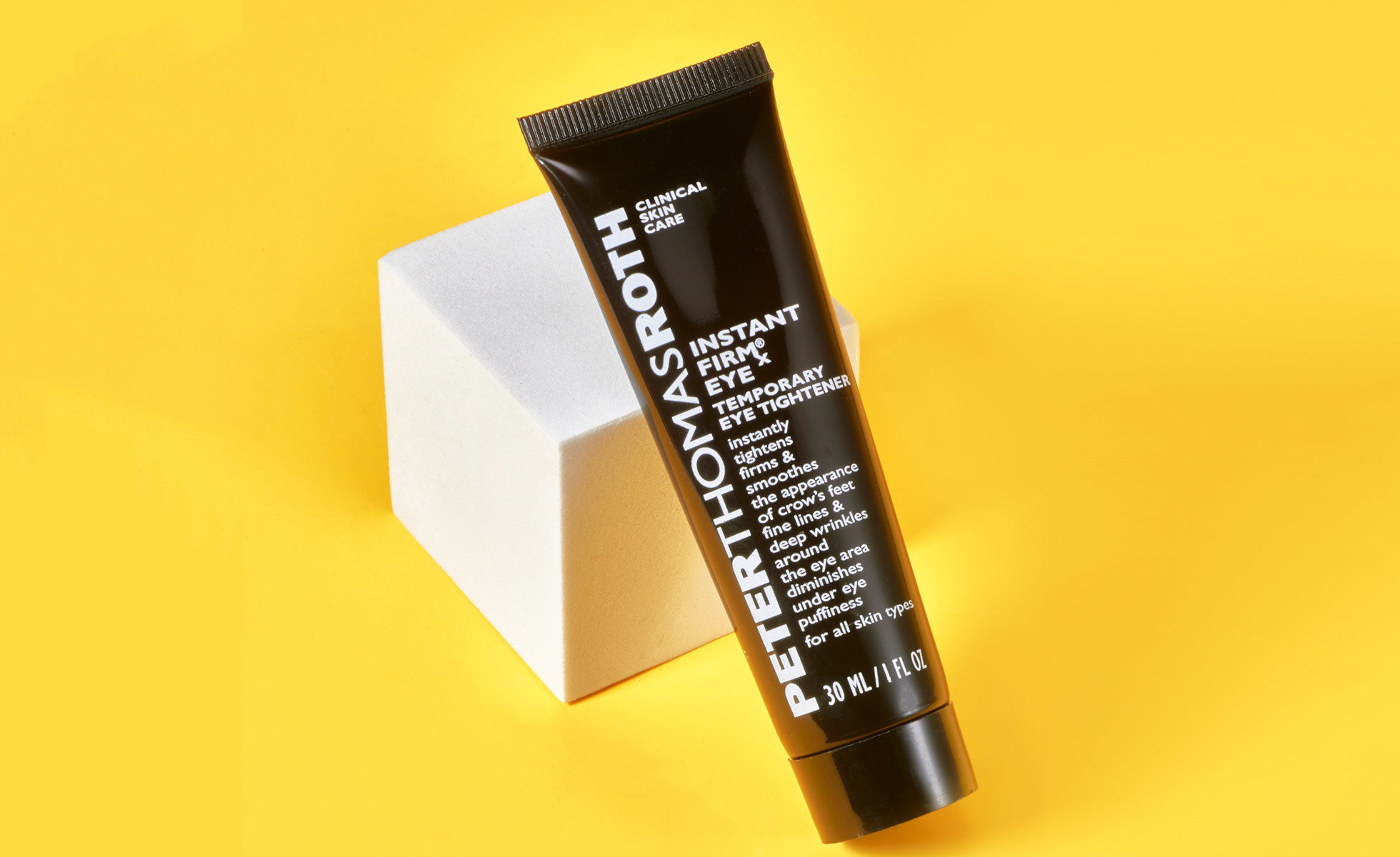 Do you often go down random TikTok and Instagram Reel rabbit holes? You tell yourself you'll just watch a few videos and before you realize it, you've been scrolling for hours. There's something so intriguing about watching beauty testimonials and transformations, because the before and after is truly unfolding right in front of your eyes—as if you were seeing it in real-time, in real life. While this is the case for almost all social videos, there's in particular that seemed almost too good to be true—TikToker Trinidad Sandoval (@trinidad1967)'s under eye hack.
---
As she was getting ready for work, the 54-year-old TikToker decided to share her secret weapon for under-eye bags with her community. Enter Peter Thomas Roth's Instant FirmX Eye Tightener. The gel provides impressive (but temporary) results to dramatically depuff and tighten the under eye area and help reduce the look of lines and wrinkles. In the video, you can see the transformation in real time as the gel dries and Trinidad's under eye bag vanishes—all in under 3 minutes (!)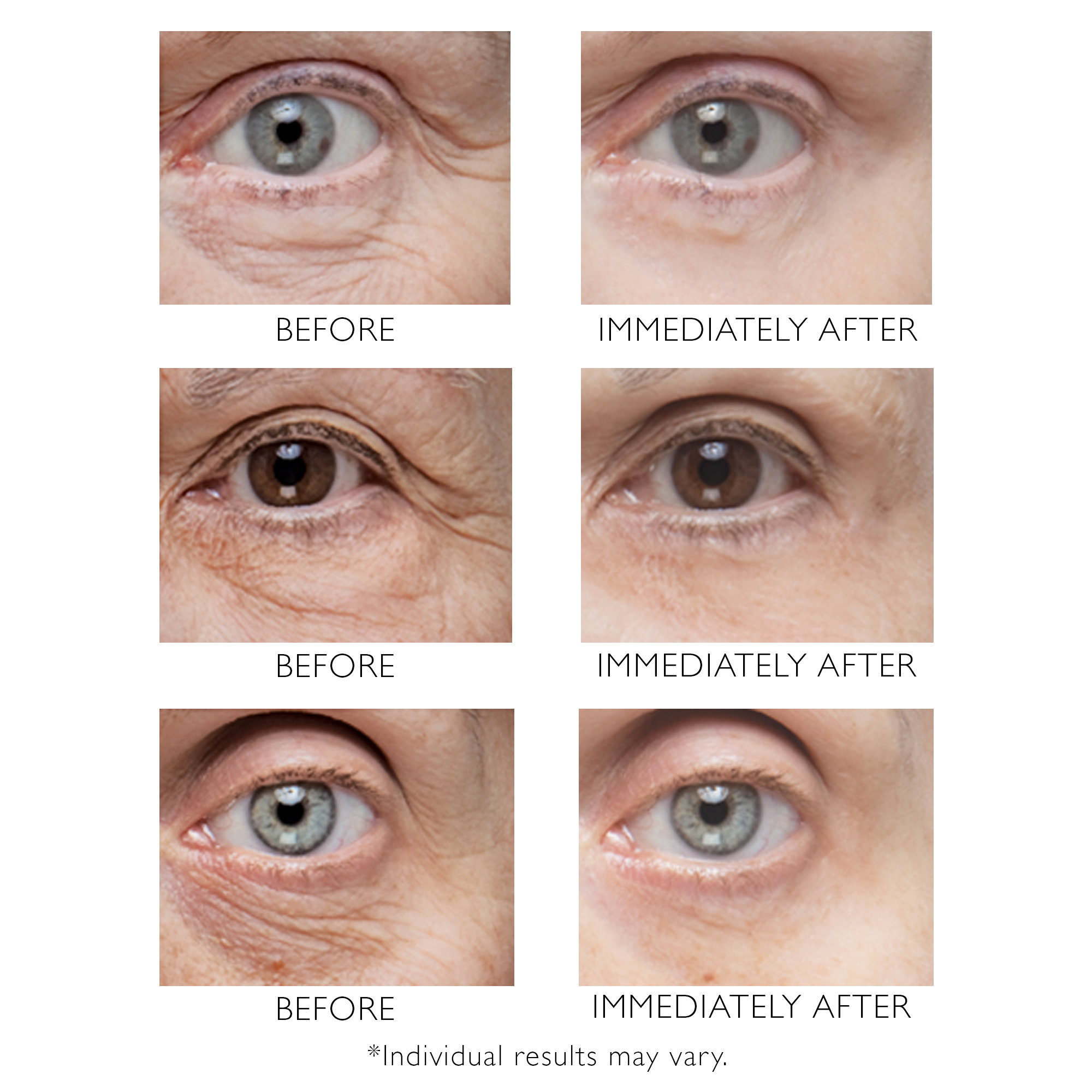 ---
Beauty brands love to boast instant results, but we all know they're hard to come by. Peter Thomas Roth really delivered with this one—just a small amount of the cream completely erased Trinidad's under eye bags. No filters, editing, or camera sorcery.
---
So, what's the secret sauce? A trio of instant skin-tighteners temporarily lifts, firms, and tightens the appearance of the skin, while a potent combination of alfalfa extract and hydrolyzed lupine protein targets the look of under eye bags. That's not all—a powerful peptide complex helps reduce the look of under-eye bags, puffiness, and wrinkles over time for long-term, lasting benefits.
---
With over 5 million video views (and counting), the viral video convinced us all that we NEED the eye treatment, too. Those that managed to get their hands on the constantly sold out product can't stop raving about it, either.
---
"I'm not doing a 10 years ago vs now thing but lemme tell you Peter Thomas Roth Instant FirmX Eye makes my under eyes look like they did a decade ago." —@Owendensaft
---
"I can confirm to you that the Peter Thomas Roth Instant FIRMx Eye is not a game. You can FEEL it pulling your skin, and your bags indeed disappear." —@TheTinaVasquez
---
"the peter thomas roth instant firmx under eye tightener is no joke!! this is magical…"—@therealkimj
Ready to try it for yourself? Lucky for you, here's a restock that likely won't last long—get it while you can.
Images courtesy of Peter Thomas Roth
---
View Original Article