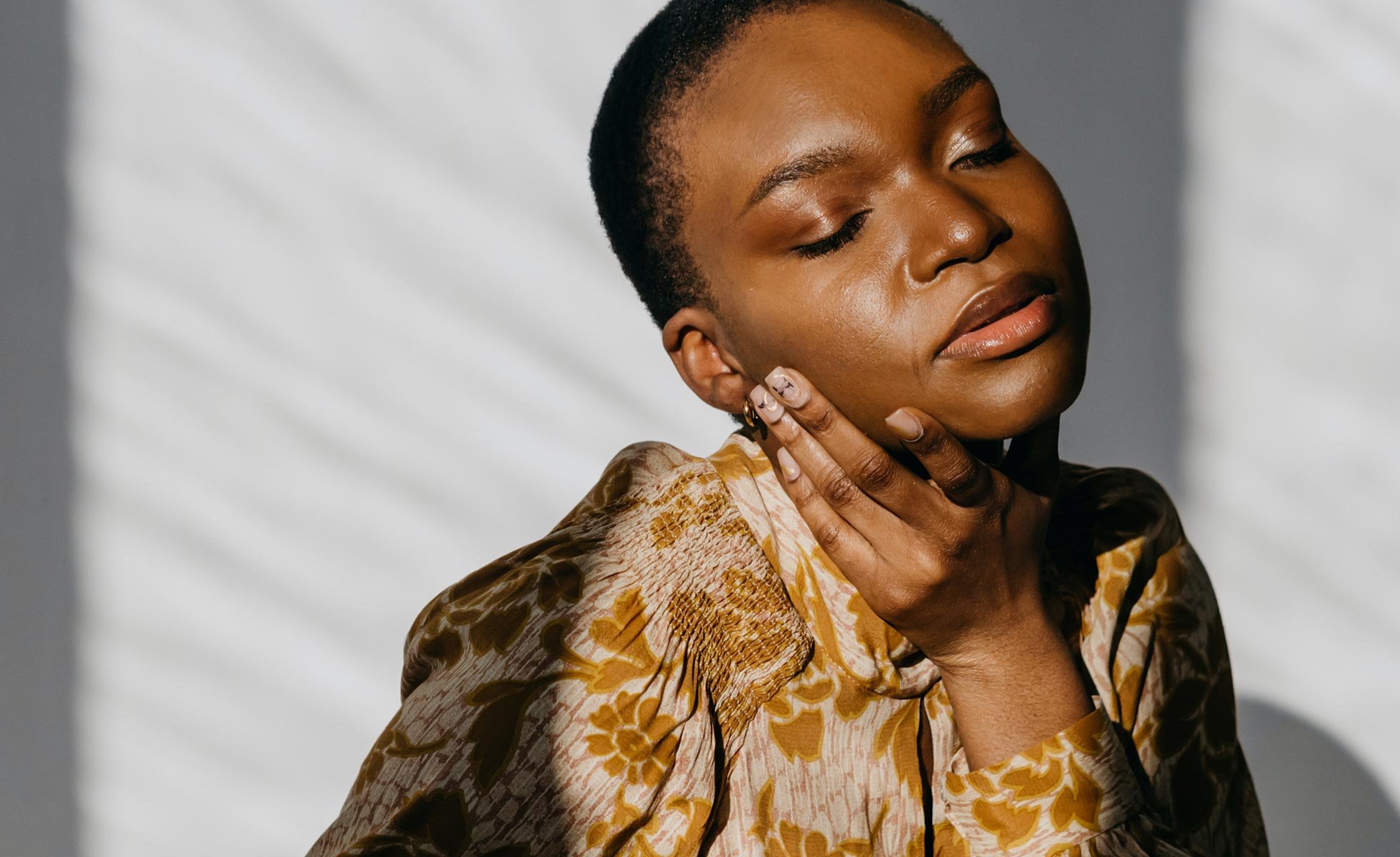 I'll be the first to admit it: retinol is intimidating, to say the least. We've all heard horror stories about adverse reactions and skin irritations, but retinol can truly transform your skin—if you do it right.
---
What even is retinol?
Let's start with the basics—retinol is a derivative of vitamin A known to boost cell turnover, promote skin renewal, and boost collagen, so its anti-aging benefits are unparalleled. It helps fight fine lines and wrinkles and can even aid in reducing acne and brightening the overall complexion for a youthful glow. Because of its endless anti-aging benefits, there's no right or wrong time to start using retinol. Depending on your skin, you could choose to start in your mid-to-late twenties or anytime in your thirties—and beyond.
---
If you're new to retinol or curious to learn more about it, here are 5 tips that may ease your mind and even convert you to a true retinol believer.
---
Start slow
The key to retinol is to start slow and let your skin adjust. Start by applying a pea-sized amount of a lower formula (0.01–0.03%) to clean, dry skin 1–2 times a week. Then, slowly work your way up to stronger formulas and more frequent application. Going too hard too fast can irritate your skin—this is where most horror stories stem from.

Beautylish recommends starting with Lixirskin Night Switch Retinol 1 or Mila Moursi Bio Teinol Intensive Cellular Renewal and working your way up to Sunday Riley A+ High Dose Retinoid Serum.
---
Nighttime only
Always apply retinol at night. I repeat: ALWAYS apply retinol at night. The powerhouse ingredient is especially sensitive to light, so it's imperative to apply it during your nighttime routine right before heading to bed. Cleanse, tone, apply retinol, moisturize.
---
Protect the skin
Remember the part about retinol being sensitive to light? That comes into play even the next day. If you incorporate retinol in your beauty routine, it's even more important to apply sunscreen during the day to reduce irritation and dryness.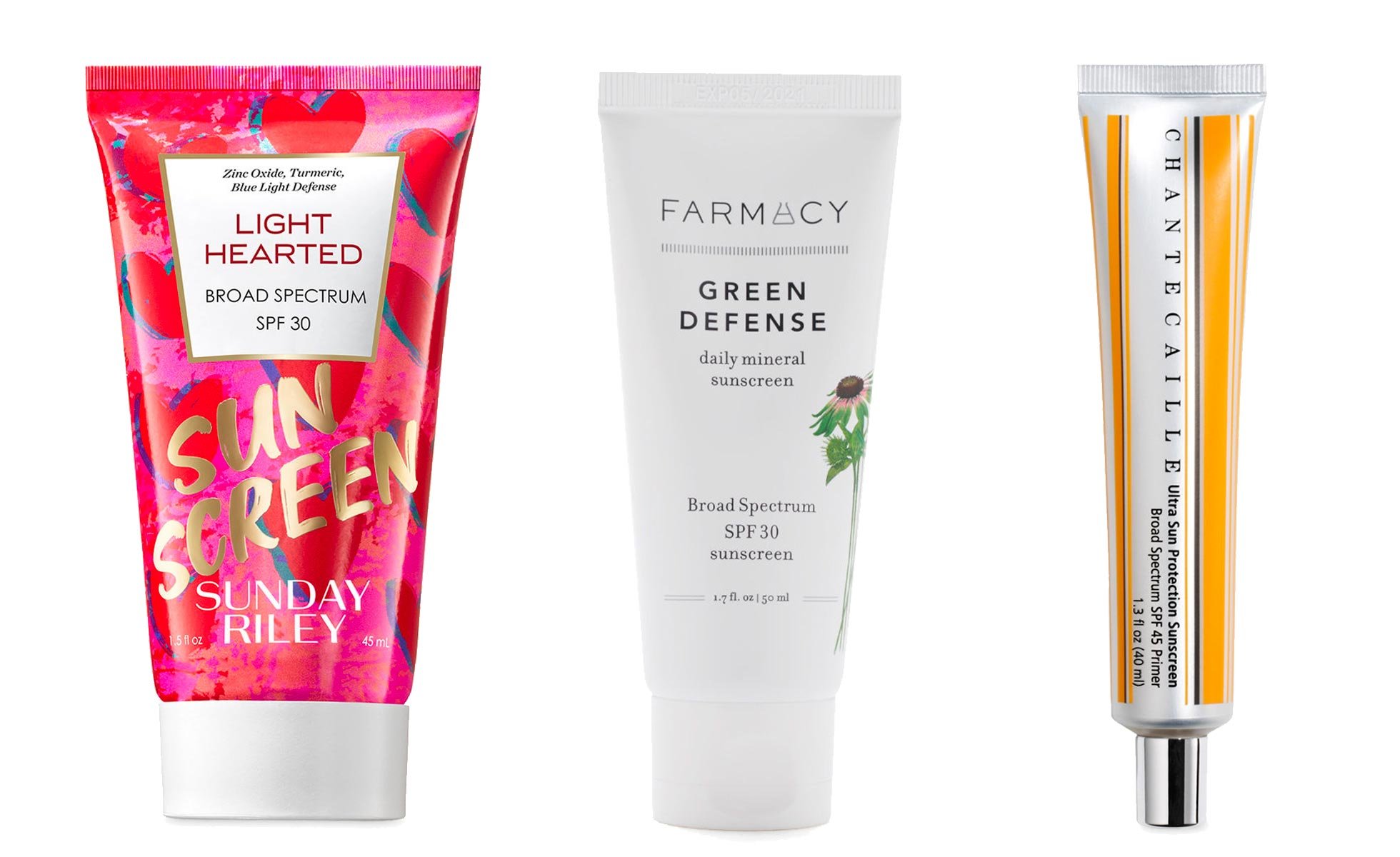 Beautylish recommends Sunday Riley Light Hearted Broad Spectrum SPF 30, Farmacy Green Defense Broad Spectrum SPF 30 Mineral Sunscreen or Chantecaille Ultra Sun Protection Broad Spectrum SPF45
---
Keep it simple
While using retinol, avoid using too many other products. Keep your skincare routine as simple as possible, and allow the skincare superhero to work its magic. Word of caution: harsh exfoliators and acids, specifically, may not play well with retinol, so always be aware of other ingredients you're applying to your skin.
---
Consistency is key
As magical as everyone makes retinol out to be, like most other skincare ingredients, it takes time to truly see a difference. If you don't notice improvements right away, don't fret—it can take up to 12 weeks for retinol to truly transform your skin. Keep at it—the results will be worth it, I promise.
Remember, retinol is an active ingredient. You may notice mild side effects, such as dryness or sun sensitivity. However, if you have sensitive skin or retinol simply doesn't work for you, don't force it. There are gentler options out there, like bakuchiol to consider. We also recommend working with a dermatologist to find the most suitable ingredients and potencies for your unique skin type.
---
View Original Article