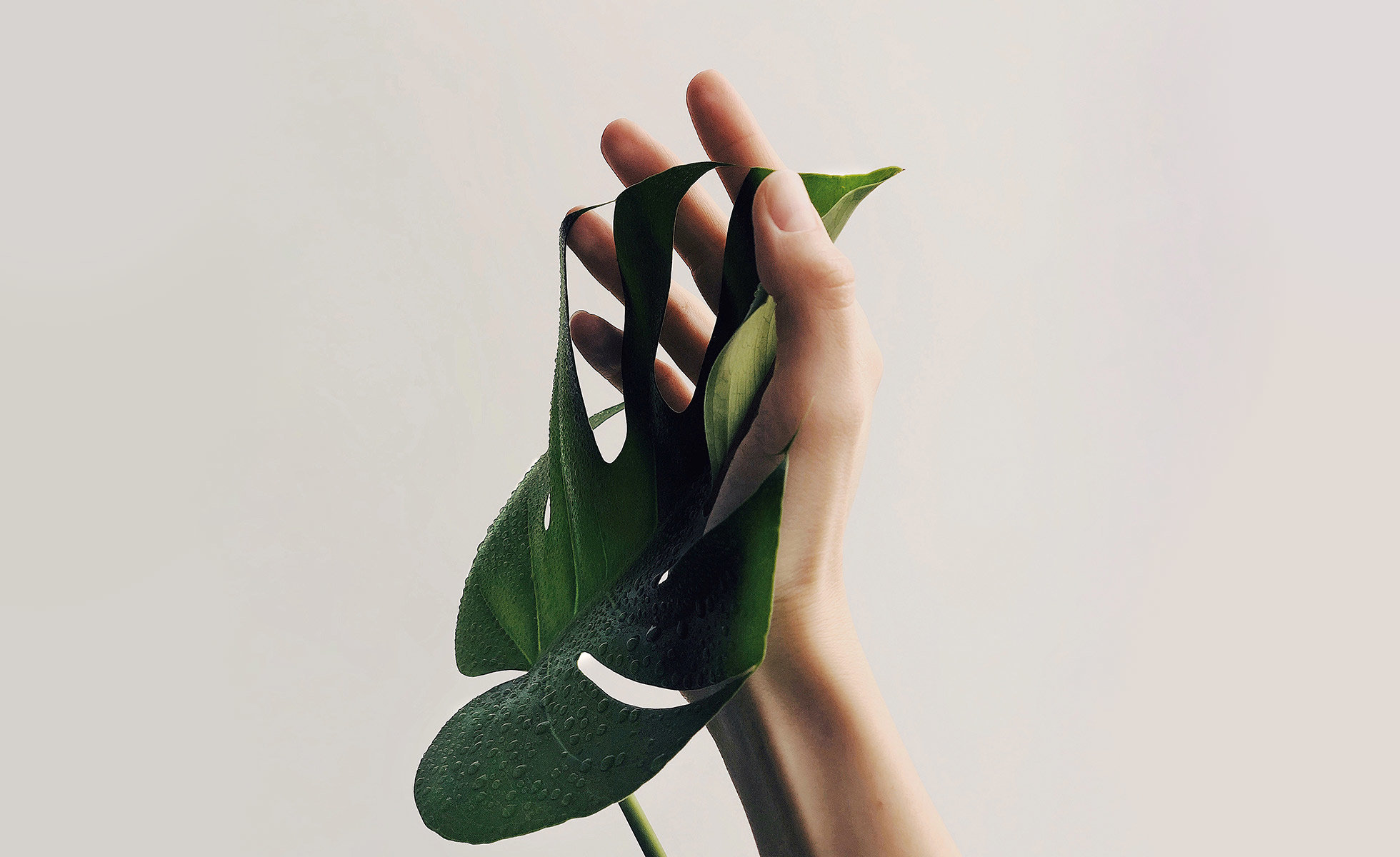 During the period between getting a manicure and your next visit to the salon, it's easy to neglect nail health. Keep your tips in tip-top shape with products that enrich nails, and try out our easy 5-step grooming routine for salon-worthy results at home.
---

Step 1:
What You'll Need:
People of Color Beauty Acetone-Free Nail Polish Remover
Start fresh by ridding nails of all polish with an acetone-free nail polish remover. Harsh acetone formulas can dry out nails and cuticles, so opt for gentler non-acetone swaps to maintain overall health.
---

Step 2:
What You'll Need:
Tweezerman Manicure Kit
Once you're done removing old polish, it's time to cut, file, and buff for shapely, shiny results. If you feel like your nails need a trim, go in with a nail clipper and cut to your desired length. Follow up with the use of a nail file to shape and smooth out edges and unevenness. Give yourself a polished finish with a multi-sided buffer tool. If you have the one from the Tweezerman Manicure Kit, use the dark grey side to buff, the light grey side to smooth, and the white side to shine nail beds.
---

Step 3:
What You'll Need:
Tweezerman Pushy and Nail Cleaner
Tweezerman Ultra Precision Nipper
The secret to salon-worthy results: clean-cut cuticles. First, use a stainless steel nail pushy to gently press back your cuticles, which will lift up excess skin build-up. Carefully trim away dead cuticle skin using an ultra-precision nipper. You'll want one with ultra-thin, sharp blades to access the small cuticle area and completely remove the skin. Start clipping from the outer edge of your cuticle, moving toward the center, and finishing off on the other side. If it's your first time, take it slowly, removing only the lifted skin and any hangnails on the sides of your fingernails. Rinse hands thoroughly to remove remaining debris.
---

Step 4:
What You'll Need:
People of Color Beauty Base Coat
People of Color Nail Polish in Makeda
People of Color Beauty Top Coat
Now you're ready to paint! Always start by applying a thin layer of base coat to protect your natural nails and provide a flat foundation for nail color. You can also use base coats alone between manicures for optimum nail health. Dry for 2-3 minutes.
Apply the color of your choice, can't go wrong with a neutral shade! Working with thin layers helps build smooth color and cuts down on drying time. Apply a thin first coat and let it dry, then swipe on a second coat—if you think you need a third, go for it. Lastly, add a top coat to protect color, add shine, and extend your manicure.
---

Step 5:
What You'll Need:
Caudalie Hand and Nail Cream
Cirque Colors Nail & Cuticle Oil
Once your nails are fully dried, apply a nourishing nail and cuticle oil with ingredients like Vitamin E, argan oil, and avocado oil to keep cuticles conditioned. Also, apply a fast-absorbing hand and nail cream infused with antioxidants to keep skin youthful. Keep these products on hand in between manicures for lasting hydration and protection.
---
View Original Article