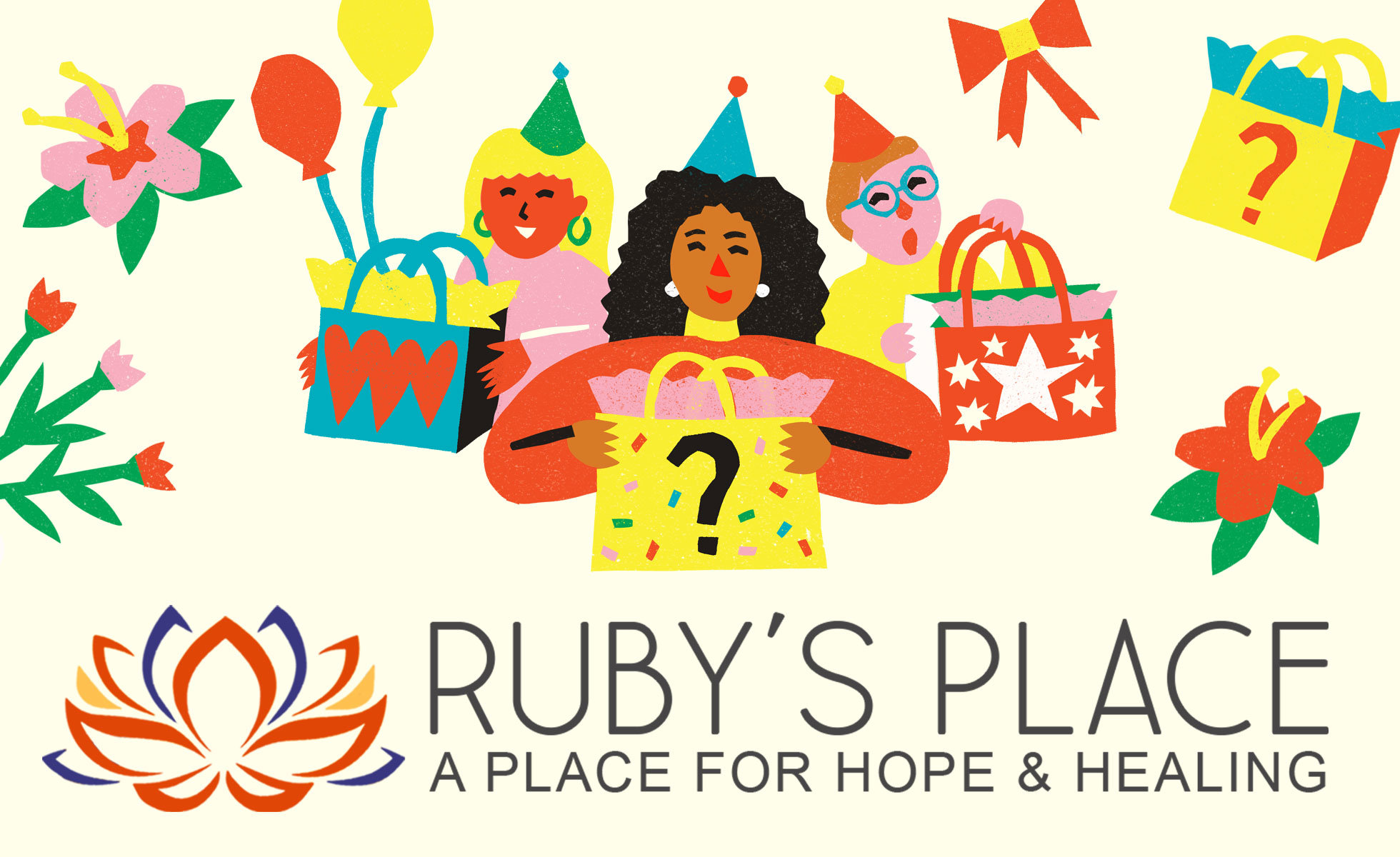 It's become an annual tradition for Beautylish to share fukubukuro —the Japanese New Year custom of merchants making mystery grab bags to sell at a special value. Not only do we fill our Lucky Bags with new and bestselling makeup, skincare, and haircare, we've also adopted a tradition of giving back over the past few years by linking up with a worthy cause. This time, for every Lucky Bag purchased with the Get One, Give One option at checkout, we'll donate a bag to Ruby's Place—a California-based nonprofit committed to ending domestic violence, human trafficking, and violent crime through hope, advocacy, and connection.
Ruby's Place is the oldest domestic violence shelter in the nation, celebrating 50 years in operation (!) They also support human trafficking victims, including men, women, and transgender folks, and have their first youth shelter in the works.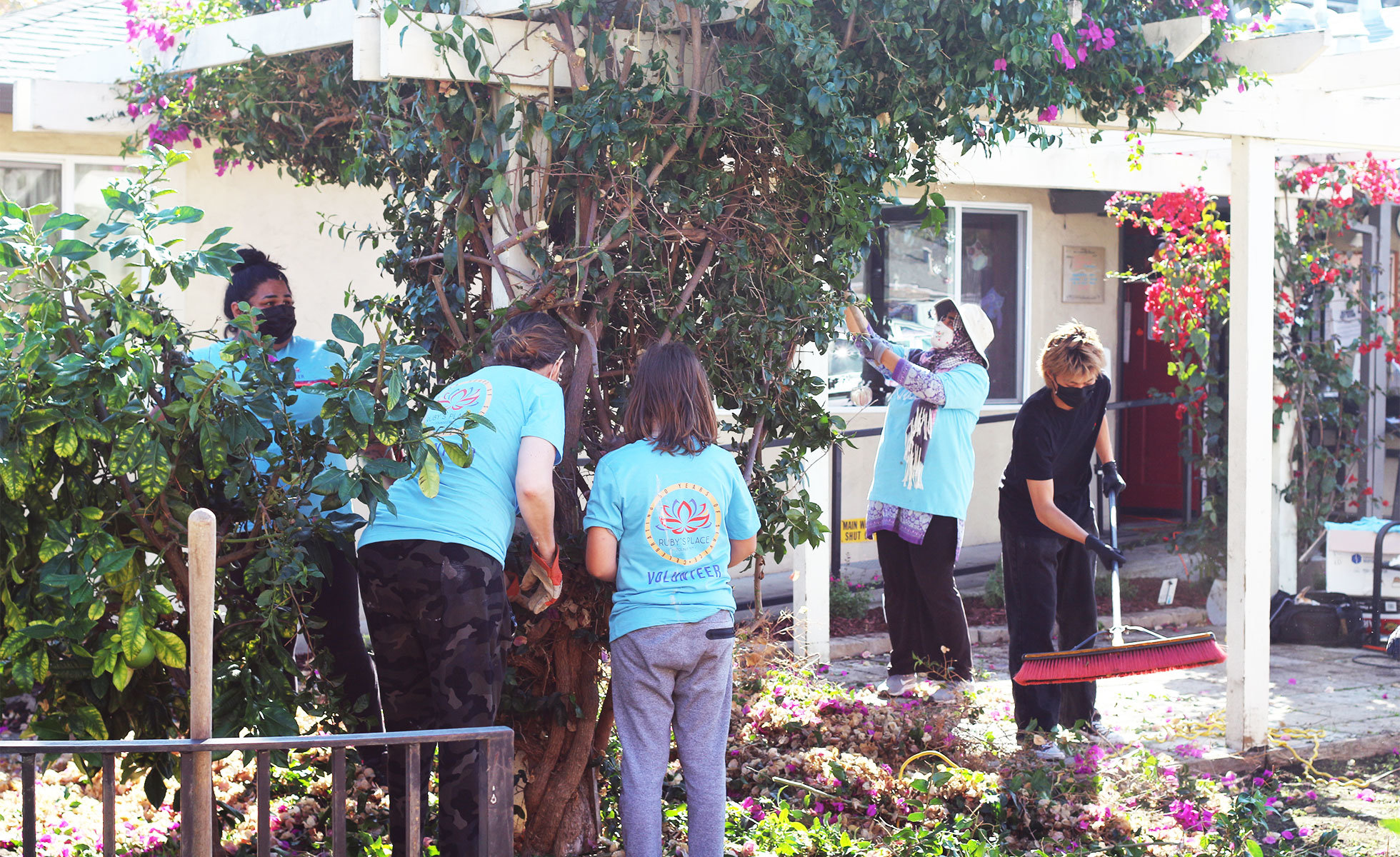 "Our programs provide any low-income, marginalized person who has been a victim of violence with hope and healing—which could mean emergency shelter, help affording a private apartment, food, clothing, emergency cash, free mental health services, and access to legal and medical help," said Beth Quirarte, Director of Development.
While beauty products may seem insignificant in these situations, it's important to remember that violence and abuse can rob a person of their sense of self-worth. "We'll gift these bags to people who have lost their home, their income, or their savings as a result of violence," said Quirarte.
We hope our surprise Lucky Bags will promote self-care and help empower Ruby Place's clients when they need it most.
Aside from donating a Lucky Bag, you can also support Ruby's Place by checking out their website, Facebook, or Instagram to learn more about domestic violence and human trafficking and find opportunities to advocate on behalf of their victims by joining their mailing list and considering donating.
---
View Original Article