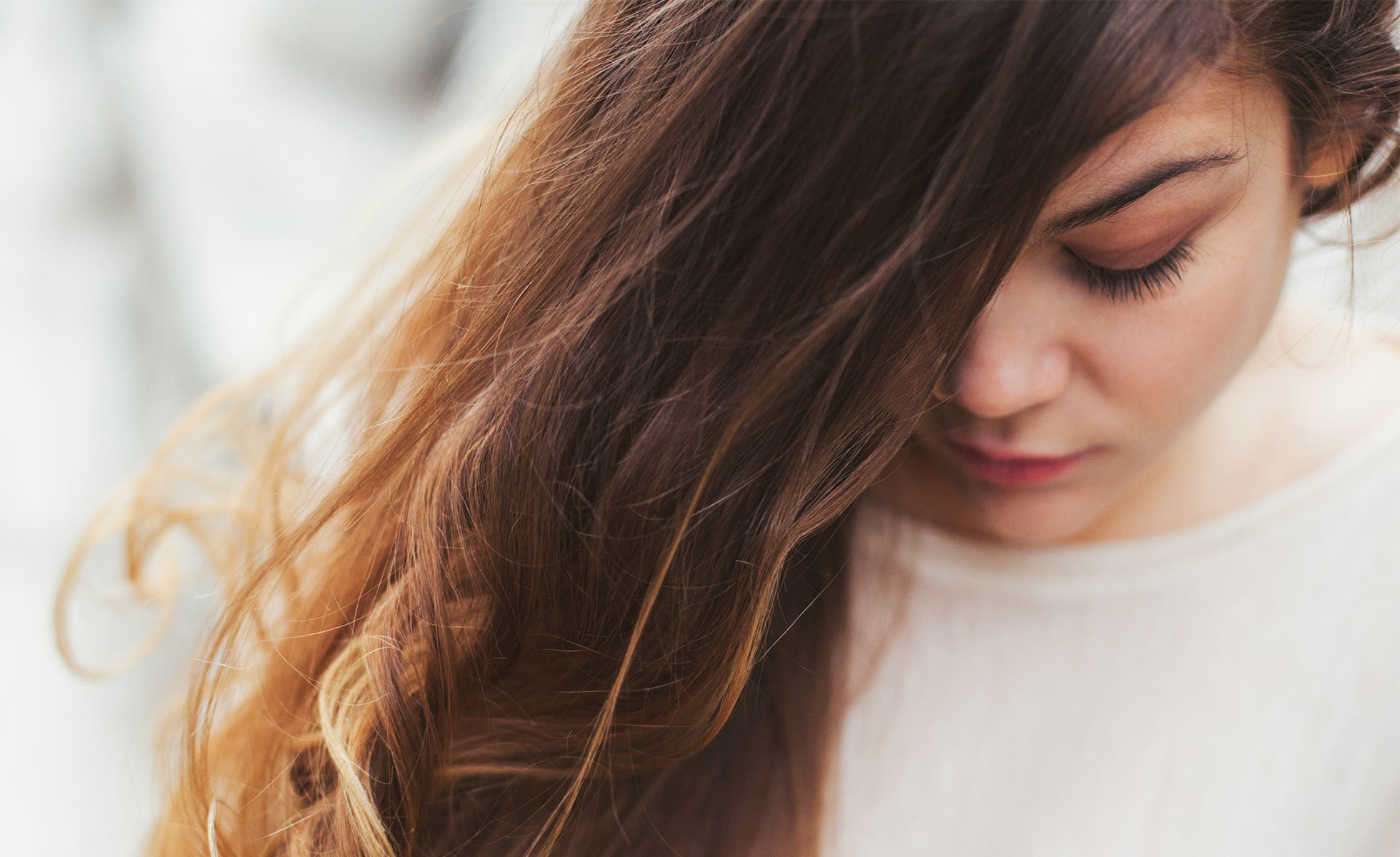 As someone with fine hair, I'm always searching for and willing to try anything that may help grow stronger, longer, healthier strands. I've fully committed to strengthening my hair for a healthier, more voluminous mane. Since I don't believe in gatekeeping, I'm ready to spill the beans on what actually works.
---
Before starting on a healthy hair growth journey, it's important to remember that this is a two-fold approach: first, we want to repair any damage, then encourage healthy growth. They both take time, so don't expect any overnight miracles. For reference, hair only grows about a quarter to half an inch per month, so patience and consistency are key. Everyone's hair, symptoms, and causes are different, but these 8 tips are worth a try.
---
1. Stop overwashing
Figure out your wash routine. The right cadence depends on your specific hair and texture, but try to avoid daily washing, which can lead to overdrying or irritation in the scalp. Start by shampooing every other day max to avoid a dry, stripped scalp. Plus, on wash days, make sure you're using the right formula—one that cleanses, nourishes, strengthens, and fortifies while remaining gentle.
Beautylish recommends Oribe Hair Alchemy Resilience Shampoo
---
2. Don't under-condition
Trying to shampoo less doesn't mean you should skimp on conditioner on your wash days. Think of conditioner as a dose of strength, softness, and vitality for your hair. The right formula will hydrate, improve elasticity, and create a protective shield around strands to prevent breakage.
Beautylish recommends Oribe Hair Alchemy Resilience Conditioner
---
3. Massage the scalp
Stimulating the scalp and roots helps increase circulation and blood flow to the hair follicle, supporting a healthy scalp. You can massage your scalp wet or dry, but we recommend pairing it with a nourishing oil pre-wash or a strengthening serum post-wash.
Beautylish recommends
---
4. Minimize heat damage
Air drying even just a day or two a week can work wonders in reducing hair damage. If that isn't an option and you need heat styling, make sure to use a heat protector beforehand to protect strands.
Beautylish recommends
---
5. Slather on a weekly treatment
Your washing routine is nice and all, but a targeted weekly deep treatment will make sure your hair is truly nourished and strengthened. Find the right treatment based on your concern, and slather it on weekly to fortify, nourish, and help prevent future damage in one weekly step.
Beautylish recommends
---
6. Switch to silk
The rumors are true—sleeping on a silk pillowcase will drastically reduce friction and pulling, leading to less hair fall overnight. Similarly, silk hair ties will help reduce creasing, pulling, and tangling to reduce hair damage, too. Wave goodbye to hair shedding on the pillowcase or elastics snagging your hair.
Beautylish recommends
---
7. Choose healthy-hair nutrients
Believe it or not, there is a direct correlation between our diets and the state of our mane. A balanced diet rich in iron, protein, and healthy fats (nuts, salmon, avocado) is the perfect complement to the rest of your routine. If you want to beef up your nutrient intake, throw in a hair supplement to promote hair growth from the inside out.
Beautylish recommends
---
8. Trim frequently
It may seem counterintuitive, but hear me out. If you're growing damaged hair with, say split ends, your hair will end up looking thinner and will only grow to a certain point. Getting frequent trims will help get rid of the damage before it even appears and grow your hair at its prime.
---
View Original Article