Charlotte Tilbury fans and perfume aficionados, listen up: Charlotte is making her first-ever foray into the world of fragrance. Scent of a Dream, the celebrity makeup artist's debut scent, combines intoxicating florals (think tuberose, jasmine, violet, and patchouli) with uplifting citrus and a sensual, musky base. It's elegant, fresh, and beguilingly feminine—exactly what we've come to expect from Charlotte.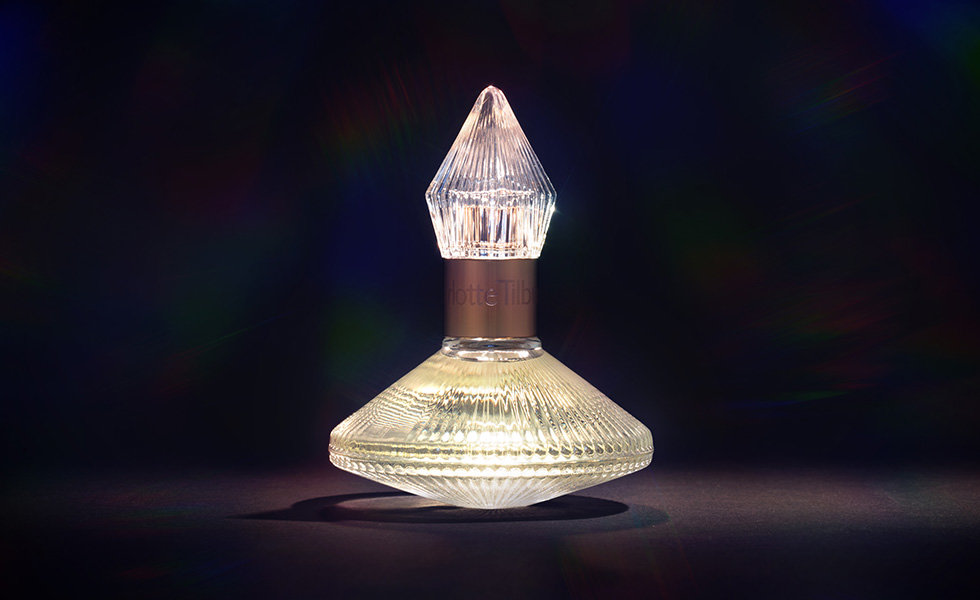 But here's where the real magic of Scent of a Dream happens. According to Charlotte, one spritz can have a "mind-altering" and "hypnotic" effect, thanks to special ingredients that change the state of mind of those who smell it. Intrigued? Read on to discover a few other things you may not know about Charlotte's highly anticipated first fragrance.
1. It's based on a secret scent that Charlotte has mixed for years.
Many of Charlotte's best-selling products started out as homemade secret weapons (hello, Magic Cream), and Scent of a Dream is no different. It began as a custom blend of oils mixed by Charlotte for herself and her clients.
"I have been mixing my own secret scent for years," says Charlotte of the fragrance. "I have been fascinated by the idea that one's perfume can attract others and also change the energy frequency of the people and environment around you."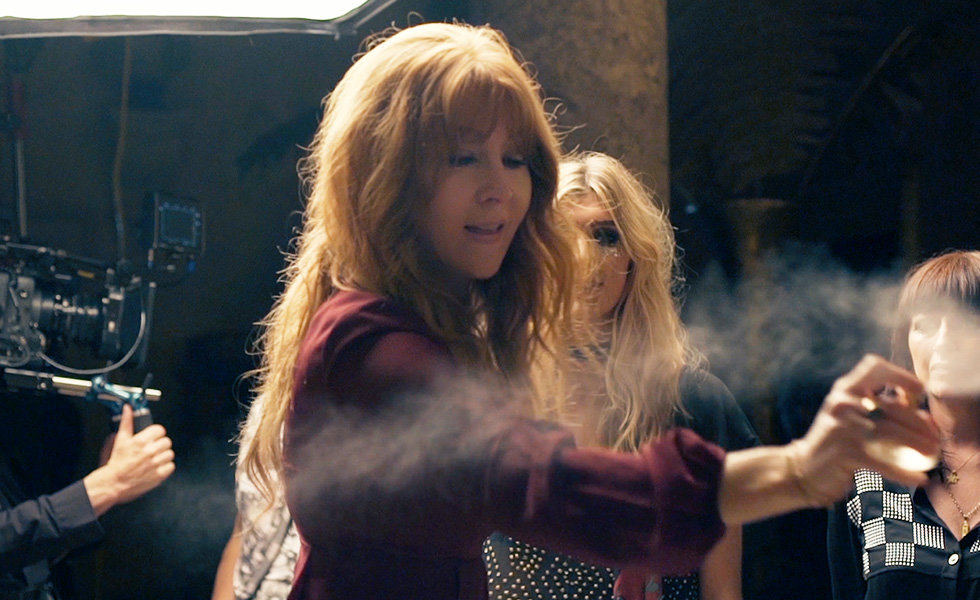 2. It's an instant mood booster.
Scent of a Dream does more than just smell great—it enhances your mood, too. According to Charlotte, the perfume's mind-altering power comes from its ability to tap into the body's energy centers, attracting "love, light, power, positivity, and sex" to the wearer. This concept, Charlotte explains, is based on the idea that the part of the brain responsible for our sense of smell is directly linked to the limbic system, the network of nerves that controls our emotions and instincts.
"I believe you can use Scent of a Dream to create an emotional pathway with someone else's energy centres: their brain, heart, and sex receptors, igniting the senses," says Charlotte. "You can directly alter their state of mind and body through this scent."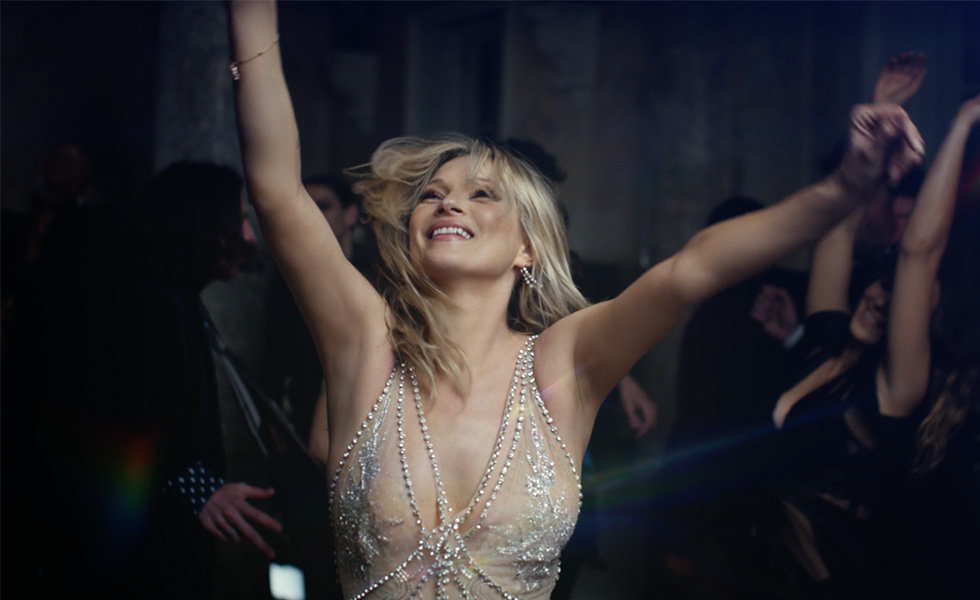 3. It was developed by a world-class perfumer.
To make Scent of a Dream a reality, Charlotte worked with François Robert, 4th-generation nose and the president of the Technical Commission of the French Society of Perfumers. He's the genius behind iconic perfumes from the likes of Hermès, Lanvin, Missoni, and Les Parfums de Rosine.
So what makes Scent of a Dream so special? According to François, it's a one-of-a-kind hybrid of the floral and chypre fragrance families. "This scent smells amazingly unique and people fall in love with it," he explains. "In my labs, people exclaim, 'Ahhhh, it's Charlotte!' whenever I open it."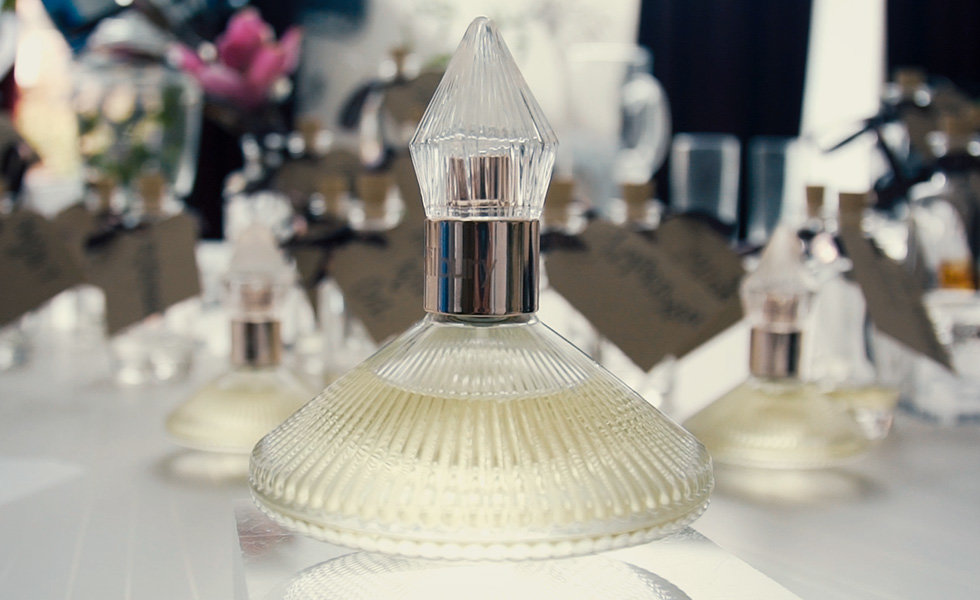 4. The bottle design is based on sacred symbolism.
The bottle, a jewel-like flacon with a vintage glamour vibe, was designed with "sacred symbols" in mind. The spire-shaped lid, for example, represents your highest, purest aspirations. The faceted glass, inspired by the rays of a starburst, is a nod to positivity and the power of your dreams. Even if you don't buy into the symbolism, Scent of a Dream is sure to make a gorgeous addition to your dresser.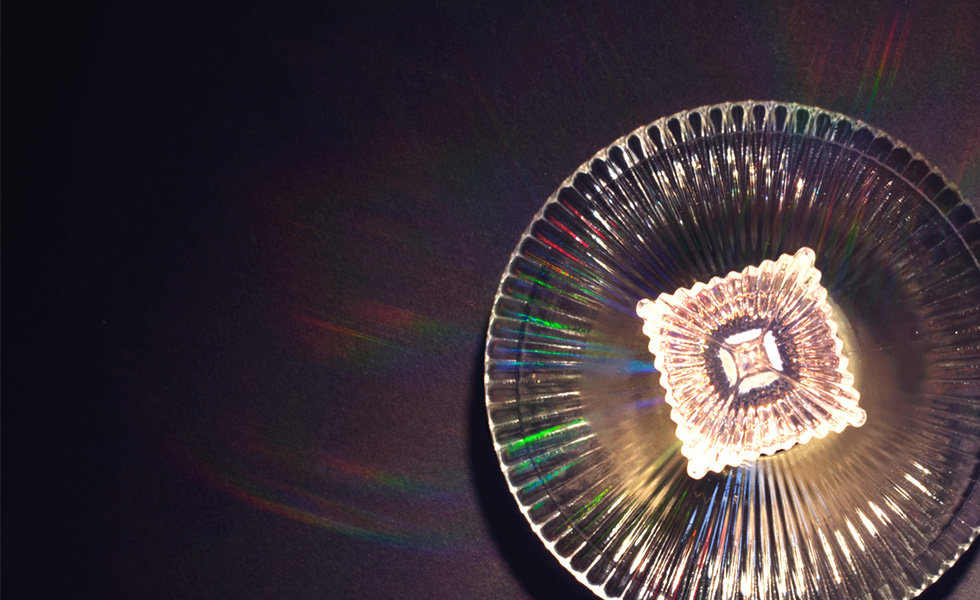 5. It stimulates desire.
True to its tagline (it's "the key to attraction," after all), Scent of a Dream contains what Charlotte calls "psychoactive magic molecules," which are activated by body heat and trigger feelings of desire. Base notes of fire tree, amber, and hedione, a compound which is proven to kickstart sex hormones in the brain, are thought to amplify attractiveness. Whether or not Scent of a Dream will help us win over our love interests remains to be seen—but we're game to find out.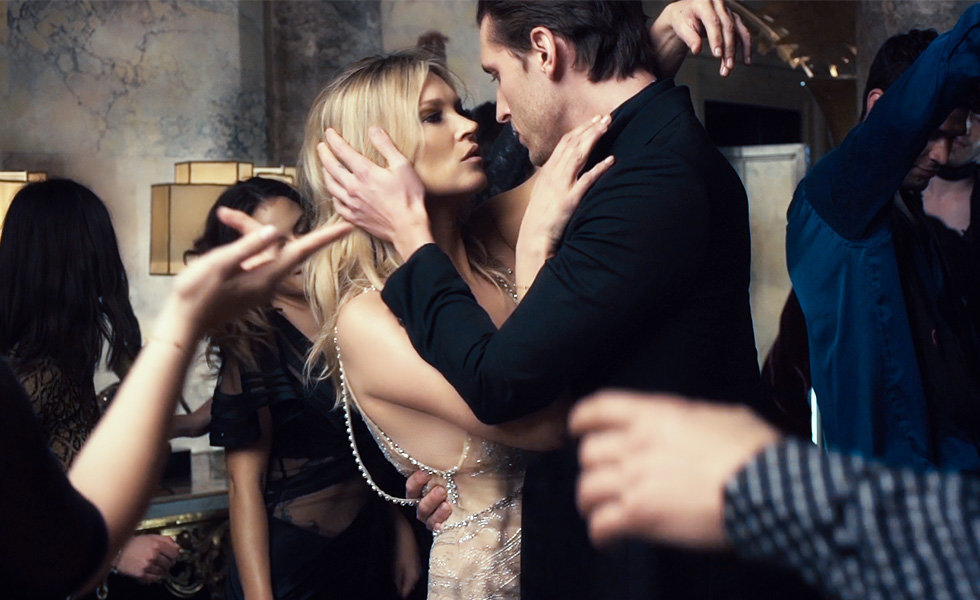 6. Kate Moss is a fan.
Okay, you probably did know this one, but it's worth mentioning: Kate Moss (a longtime friend of Charlotte and the godmother of her children) is the face of Scent of a Dream. Check out the stunning campaign video starring Kate below, and be sure to take a peek at our Scent of a Dream lookbook to learn more about the fragrance.
---
View Original Article